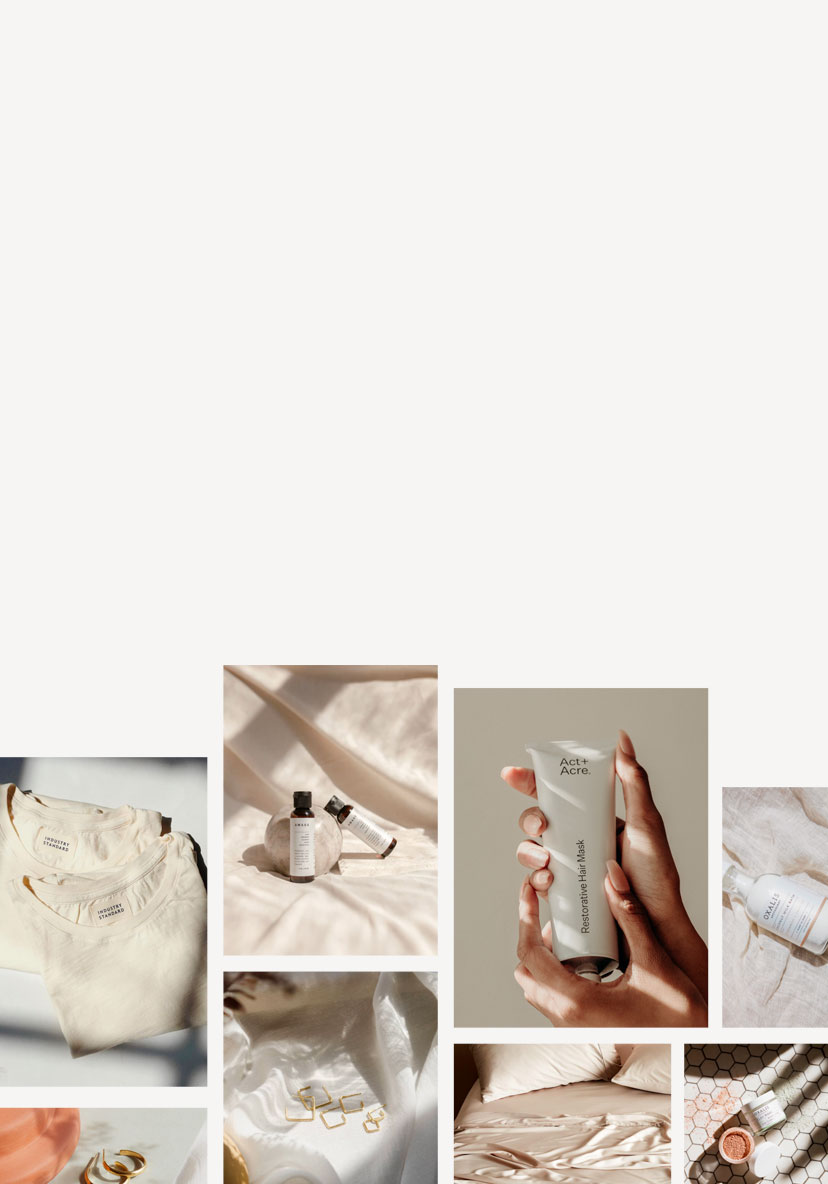 Female Founded
Women-led brands on the rise
Today, less than 3% of venture capital is allocated toward female founders. This funding crisis for women means that it's harder for them to raise the capital required to start companies, build teams and to employ other women. At The Verticale we are deeply committed to shining a light on innovative female founded brands breaking barriers.
Our Commitment
Starting in 2022 we will be housing a variety of innovative, game-changing, women-owned brands that originally lived on The Helm's Shop.
Lindsey Taylor Wood and Julie Weber of The Helm will continue to drive the future of conscious shopping by joining our team as advisors and advocates of female founders, diversity, inclusivity, sustainability, and the social impact that we stand for.
Top Women-Owned Products
Shop What You Stand For.
Browse Women-Owned
women-owned-ftw