VETTED BY THE VERTICALE
Responsible Materials
One step for mother earth, another for the common good
Shop Now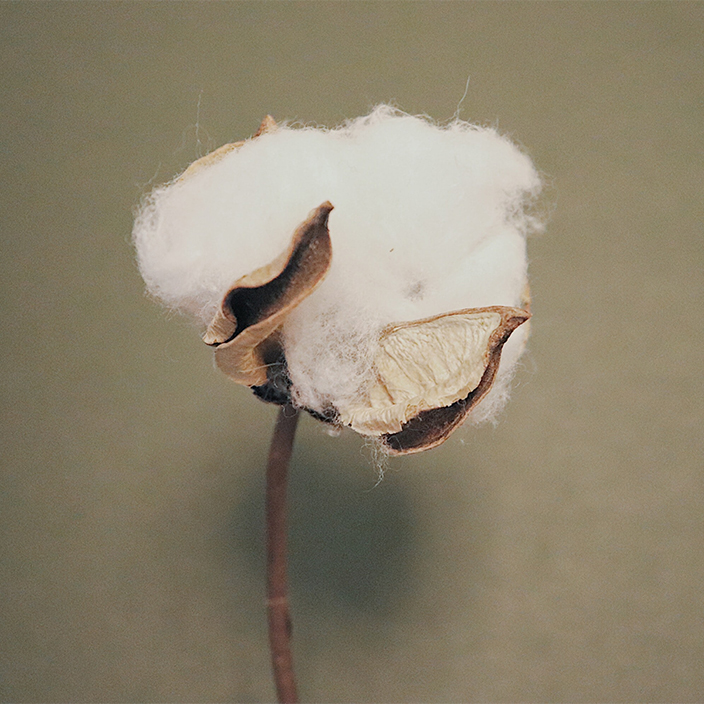 OUR HIGH STANDARD CRITERIA
WHY IT MATTERS TO YOU
How brands qualify: Responsible Materials
🧶 Sourcing materials that are environmentally responsible. This includes certain kinds of natural fibers (such as cotton, hemp, flax), as well as man-made cellulosic (viscose, lyocell, modal), and may denote innovation that is environmentally superior to its conventional counterpart.
Standards & Certifications:
🌎 Standards and certifications emphasize traceability to the farm level and may include Global Organic Textile Standard (GOTS) Cotton, Cotton Made in Africa (CmiA), and Forest Stewardship Council (FSC) Certified Viscose, among others.
Humanizing the value: Responsible Materials
Don't let all those big words, materials, and certifications scare you– it's pretty straightforward! Think of natural fibers, biodegradable materials, organic cotton fabrics or innovative cool-kid stuff like stone-based paper instead of wood-based– saving trees. This value basically means that we're looking directly for brands who protect the planet through earth-friendly materials that are both responsible and innovative.
Why we care
We'll give it to you straight, non-responsible materials are laying waste to the planet's health. Other non-eco-friendly practices infuse fabrics with low quality synthetic (aka plastic) materials. This can lead to excessive microplastic shedding into the environment– currently 9.25 to 15.86 million tons of microplastics litter the ocean floor. Something as easy as consciously looking for a GOTS Certified label can make all the difference, especially because natural sourced materials are naturally biodegradable.