VETTED BY THE VERTICALE
Reducing Waste
Outfit repeat in more ways than one
Shop Now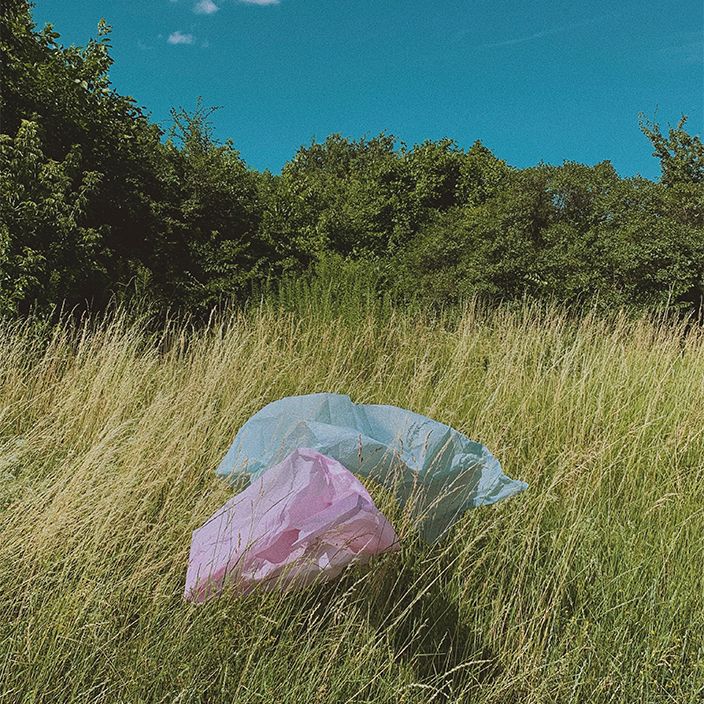 OUR HIGH STANDARD CRITERIA
WHY IT MATTERS TO YOU
How brands qualify: Reducing Waste
🗑 A commitment to the reduction of waste, beyond packaging and shipping materials. This includes small batch or made-to-order production, upcycled and recycled materials, or an extended product life cycle through circularity initiatives such as take-back programs and resale.
Standards & Certifications:
🌎 The Global Recycled Standard (GRS) indicates the quality of recycled material polyester. Specifically this standard traces the materials social, environmental and chemical practices throughout the production line. Assuring that harmful and chemical impacts are minimised as the material gets spun, weaved, knitted, dyed, and stitched.
Humanizing the value: Reducing Waste
Reducing waste practices are basically the polar opposite to fast fashion: they don't mass produce (small-batch), they upcycle, and they use recycled materials (from plastic bottles to old t-shirts). What does this all mean for you? Well, every piece is wonderfully unique and created in a way to satisfy you without damaging our environment– and who doesn't love a win-win scenario?
Why we care
This goes deeper than "plastic-free" packaging. These clothes are either made from recycled materials or made in small batches to assure that there is less waste going out into the world (especially with our heavy over-consumption habits). As of today, the recycling and donation process is broken: 15 million clothes are "donated" to third world countries every week, of that number, 40% end up in landfills. Major fashion companies overproduce on purpose by around 45%, routinely destroying $50 million to $5 billion worth of inventory. Recycled fashion is so important because it helps cut down waste, and small batch production ensures that we don't destroy products "just because."