VETTED BY THE VERTICALE
Local Craftsmanship
The artisans bringing quality back to you
Shop Now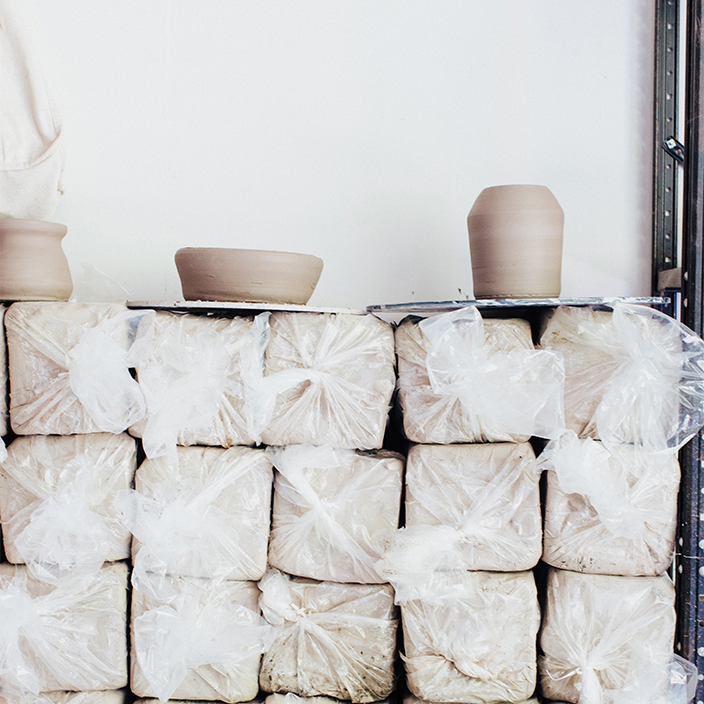 OUR HIGH STANDARD CRITERIA
WHY IT MATTERS TO YOU
How brands qualify: Local Craftsmanship
🔨 Production practices that support local craftspeople, including artisanal workshops and local expertise worldwide as well as ethical Made in America practices. This applies to various regions throughout the world that have cultivated decades and centuries of traditional know-how. The proximity between materials and manufacturing may also be considered.
Humanizing the value: Local Craftsmanship
Know that you're getting a local good that not only has a lifetime of knowledge behind it but was also crafted by someone who knows EXACTLY what they're doing and actually wants to do it! You've hit the jackpot with this value, because we connect with local craftsmen and artisans from all around the world– meaning that Portuguese lady and her sons who know the ins-and-outs of blowing glass? Yeah, we got it.
Why we care
Before the industrial revolution, the local marketplace was the norm with people specializing and learning their craft for generations! Now, everything is about how fast it can get done, in turn resulting in low quality products that definitely don't last a lifetime. We work with and support the local marketplace and artisans that know the ins and outs of the shoes, glasses, or bowls they make because their family before them have been doing it for generations and have it all figured out.