VETTED BY THE VERTICALE
Inclusive
Building an inclusive culture to reflect the world around us
Shop Now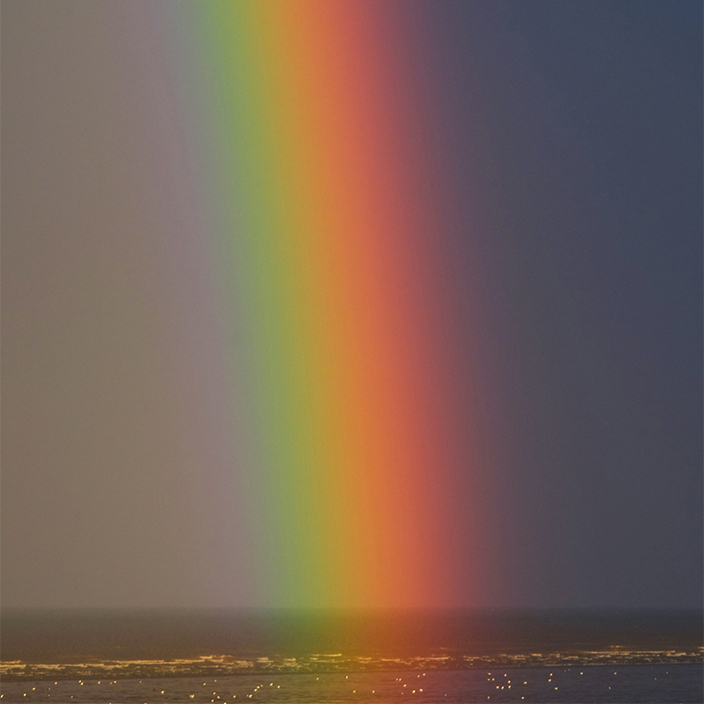 OUR HIGH STANDARD CRITERIA
WHY IT MATTERS TO YOU
How brands qualify: Inclusive
🤝 A mission that encourages inclusivity and empowerment for all, actively challenging damaging stereotypes within our society. This includes a commitment to support body positivity, racial diversity, LBGTQ communities and people with disabilities.
Humanizing the value: Inclusive
Humanity isn't monochromatic, and the brands you buy from shouldn't be either. We come in all shapes and sizes, loving different people, with all kinds of chips on our shoulders– and that's what we love about you! You are wonderfully unique and your products should be too. We stand behind brands that challenge damaging stereotypes and are changing the conversation because remember, at one point it was normal for women not to vote, for people to be slaves, and for kings and queens to eat cake. We're kind of bored of the past, aren't you?
Why we care
What is the norm? And why should it even be a goal, especially when it doesn't exist? Over 70% of women wear above a size US 14. About 6% of adults identify as LGBT, with 1 out of every 6 Gen Z-ers identifying along that scale as well. Only around 60% of the total US population identify as non-hispanic White. Finally 26% of US adults have some kind of disability. The conclusion? We are a diverse culture and that needs to be reflected in the brands we buy from. Diversity in the workplace is incredibly important to us, and cultural inclusion is at the forefront.