VETTED BY THE VERTICALE
Health & Wellness
It all starts with how you feel
Shop Now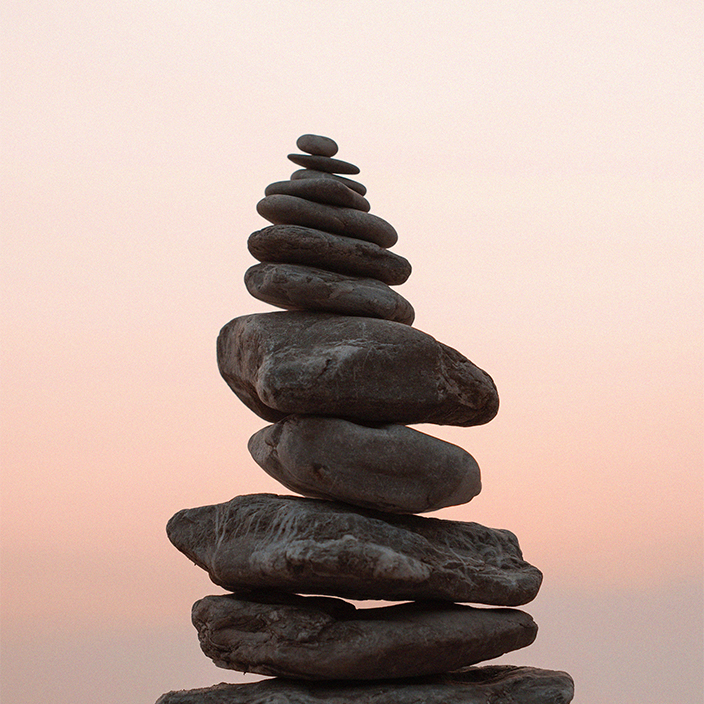 OUR HIGH STANDARD CRITERIA
WHY IT MATTERS TO YOU
How brands qualify: Health & Wellness
🧘 Companies and products with a purpose of living a healthier lifestyle. A commitment towards better living that impacts our physical and/or mental wellbeing. This includes supplements, fitness, mental health, or daily habit enhancers.
Humanizing the value: Health & Wellness
Maybe you work long hours, or you're not happy with where you are in life right now, or the literal pandemic we lived in is still at the forefront of your brain. Either way, we want to help you feel good in building your daily routines and taking on the world. Because structure, rhyme, reason, and anything that makes you happy can help with your mental health and keep you mindful. It's time to start being the person you aspire to be.
Why we care
According to the APA, long-term stress can affect our physical bodies in semi-permanent ways, from the way you menstruate to your libido to your internal organs. In 2019, 19.86% of US adults had some form of mental illness, and people are getting depressive episodes younger and younger; 2.5 million youth suffer from severe depression. And out of all of these people, only half of the adults suffering receive treatment. Overall? Pandemic included, people are not in a good place right now, and stress is not akin to living a healthy lifestyle. But life is hard, and we want to try to help the best we can, providing all the tools for you to grab life by the reins.