VETTED BY THE VERTICALE
Giving Back
Not Your One Good Deed Type of Donation
Shop Now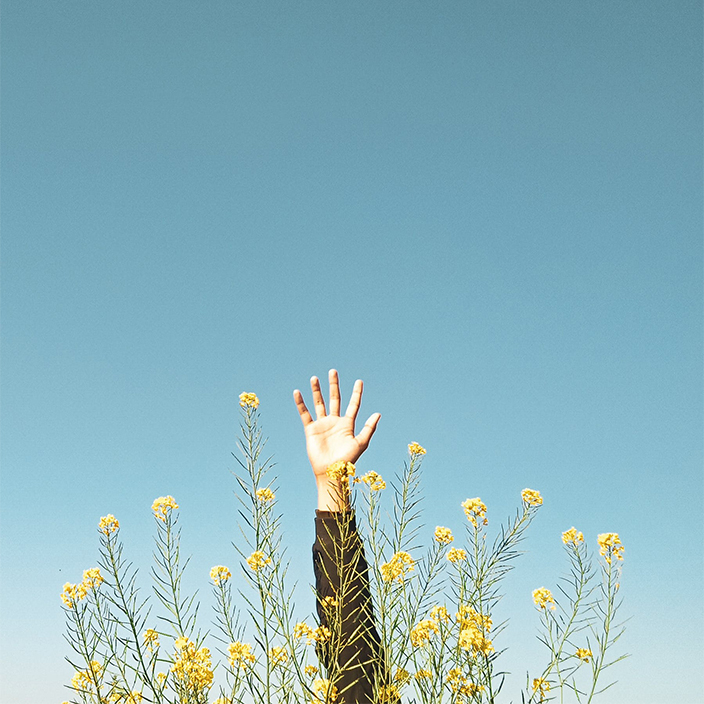 OUR HIGH STANDARD CRITERIA
WHY IT MATTERS TO YOU
How brands qualify: Giving Back
💰 Giving back as a core, constant business practice. Companies qualify if a donation to a non-profit can be directly tied to each and every item sold, either through a one-for-one model or a monetary donation.
Humanizing the value: Giving Back
Sometimes we all get a bit busy and forget that there are other people in the world, or sometimes we only remember about non profit organizations around the holidays– and that's okay. These brands constantly (as in all the time!) either donate a percentage of their total profits or they run on a buy-one-get-one model of donating a product per every purchase – so you don't have to think. Buy that t-shirt and help forced workers while you're at it, and THAT's effective altruism.
Why we care
Most brands consider a thanksgiving/holiday season one-off undisclosed donation enough to wipe their hands clean of their good deeds, meaning that million dollar company can be giving donations of only a few thousand dollars and call it charity. As if! We don't think that's enough– just about anyone can donate a dollar to those sad ASPCA commercials that haunt our dreams. We want brands that CONSTANTLY give back with each and every purchase, throughout the entire year.