VETTED BY THE VERTICALE
For Women By Women
Women CEOs Run The World– at least they would given the opportunity.
Shop Now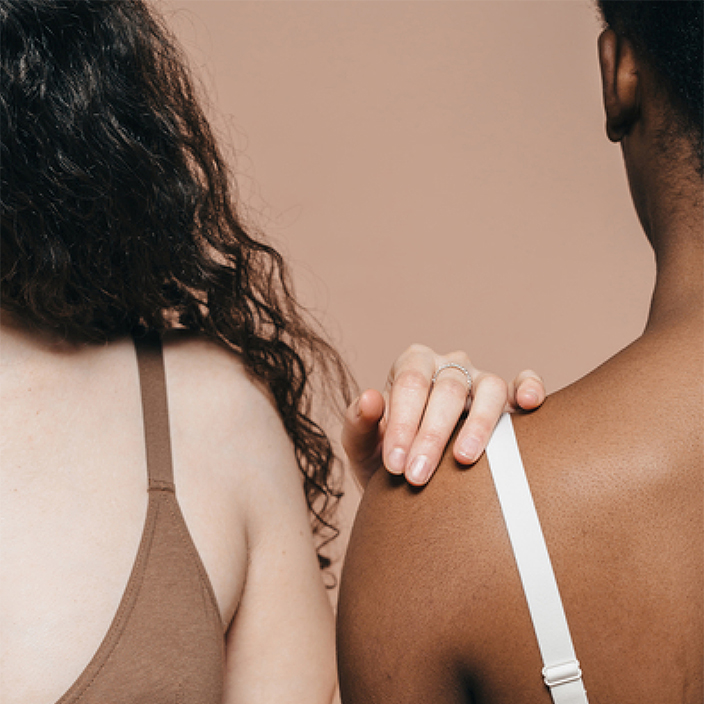 OUR HIGH STANDARD CRITERIA
WHY IT MATTERS TO YOU
How brands qualify: For Women By Women
👯‍♀️ A mission that supports the empowerment and equality of women. This includes female-founded companies that drive equality through their words and actions, fulfill the unmet needs of other women through their product offerings, or intentionally support other women through programming and opportunities that would not otherwise be available to them.
Humanizing the value: For Women By Women
Women are the majority, we mean, there's a good chance that you're a woman, and you know how powerful you are, especially since women make up 70-80% of household purchasing decisions AND that in 40% of US households women are the sole income earners. So, you know that women-owned businesses are breaking down barriers and creating products like we've never seen before– we think out of the box like that.
Why we care
Women are the majority in the USA, taking up 50.8%, and yet only 8% of Fortune 500 companies have women CEOs. It's time to change that by supporting women business leaders and making sure their voices are being heard– because no man is going to some up with actually comfy bras.