VETTED BY THE VERTICALE
Ethical Production
Don't build empires on backs, but hand-in-hand
Shop Now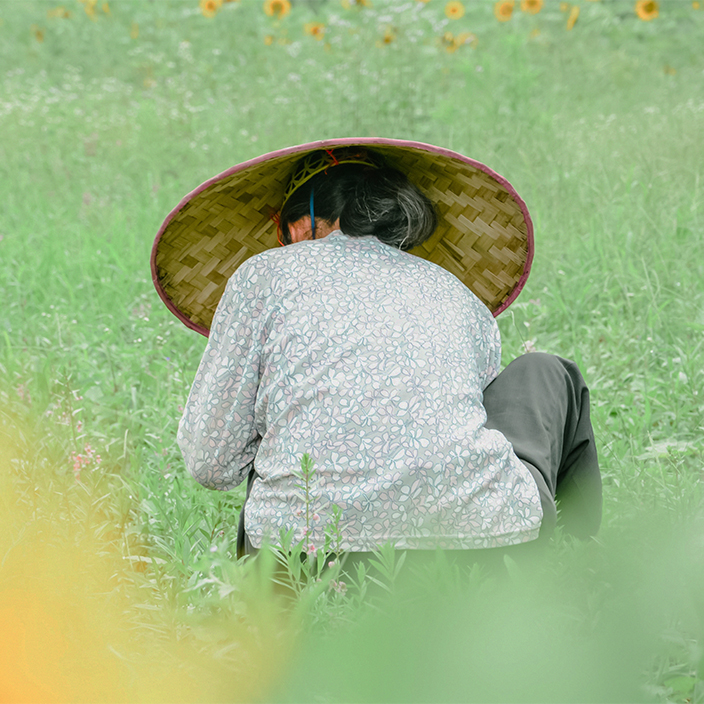 OUR HIGH STANDARD CRITERIA
WHY IT MATTERS TO YOU
How brands qualify: Ethical Production
⚖️ Production practices rooted in the fair treatment and payment of workers. This may include actual living wage payments or the public commitment to pursue the living wage standard. Living wage is defined as the minimum income needed to meet a worker's basic needs and is typically well above the legal minimum wage.
Standards & Certifications:
🌎. Factory certifications include Fair Trade and SA8000. The Fair Trade standard assists countries establish sustainable and equitable trade relations by setting rigid standards: safe working conditions, well-balanced livelihoods, environmental protection, and more. The SA8000 certification keeps workplaces accountable by assuring they are free from malpractice like child labor, forced labor, discrimination, and that the workers have good working hours and compensation (living wage).
Humanizing the value: Ethical Production
You wouldn't want to find out that your favorite jeans were made by a child, or that the woman who stitched your bra couldn't afford to feed her family, right? Right. This value assures that there are no surprises for you, that the only issue you can have with that top is that maybe yellow just isn't your color.
Why we care
This issue is important because it is still extremely prevalent. The International Labor Organization (ILO) currently estimates that about 25 million people are forced laborers with 4 million of those being children. Those are only the ones being FORCED, there's also 160 million children just engaging in child labor (of which much is hazardous). The annual profits of such labor is 51.8 billion in Asia-Pacific countries and 46.9 billion in countries with developed economies and the EU (yes, western countries profit from forced labor too). So, as you can see fair trade companies and the living wage are extremely important values to have.