VETTED BY THE VERTICALE
Clean Ingredients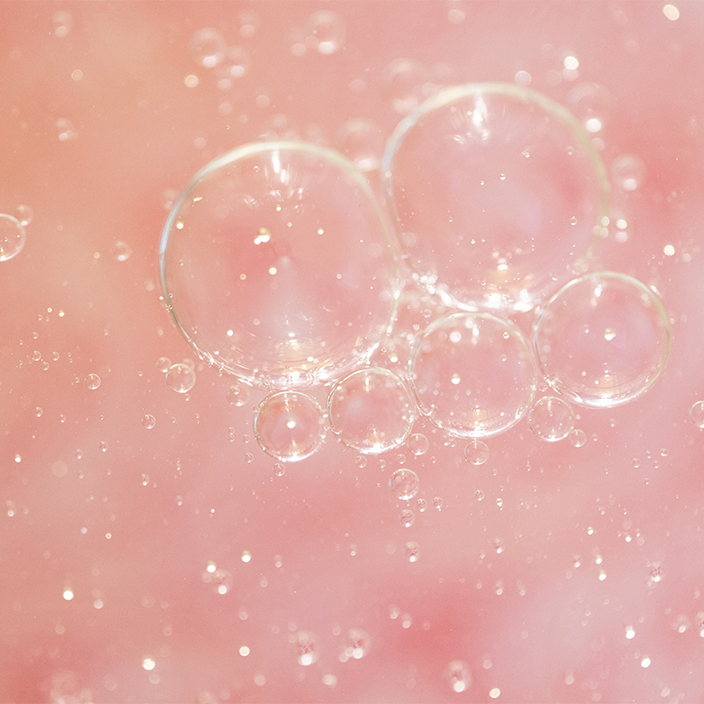 OUR HIGH STANDARD CRITERIA
WHY IT MATTERS TO YOU
How brands qualify: Clean Ingredients
🌿 Products made from natural ingredients. Clean products refrain from the use of toxic ingredients, and are often paraben and phthalates free and refrain from the use of animal testing. They are created with a mentality of fewer, simpler ingredients and are mostly plant-based.
Humanizing the value: Clean Ingredients
Maybe you just want to emphasize your natural beauty with an easy glow. Or you want to actually want to be able to recognize the items on the ingredient list. Or maybe you're just tired of the false advertisement? What you don't want is all those irritating bad-for-you ingredients, and for that, we've got your back.
Why we care
The terms clean, natural, organic, and vegan fall to a lot of false marketing, almost everything wants to be "clean" or "natural skin care" nowadays. But we want to cut through the fakes with our strict criteria. Our products need to be completely transparent about their ingredients, so you can know what you're getting into.We have so much to worry about nowadays without worrying about catfish carcinogenic routines.