VETTED BY THE VERTICALE
Black-Owned
Support black businesses, and grow communities
Shop Now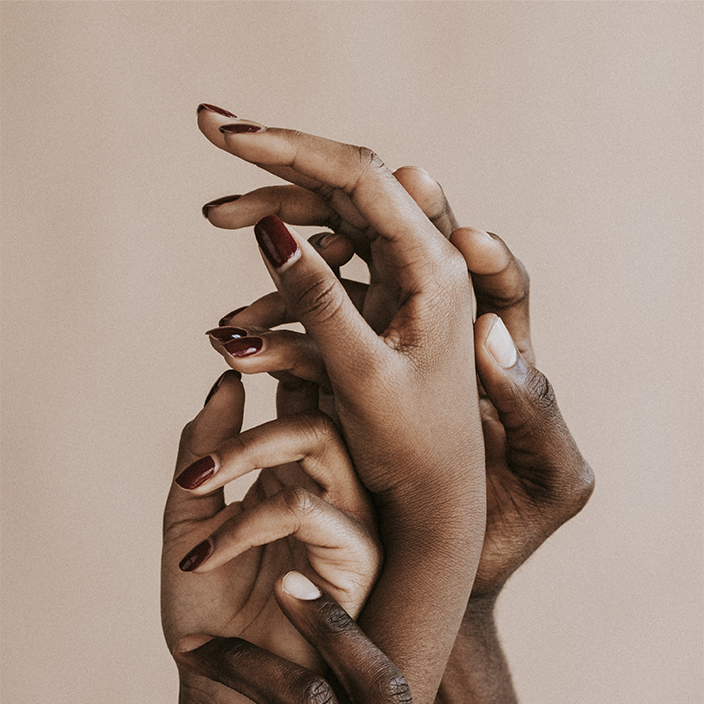 OUR HIGH STANDARD CRITERIA
WHY IT MATTERS TO YOU
How brands qualify: Black-Owned
👩🏾‍ Founded by black, brown, indigenous or people of color. The growth of these underrepresented founder groups will result in a more equal tomorrow. At The Verticale we are committed to reaching and sustaining the Fifteen Percent Pledge.
Humanizing the value: Black-Owned
So many companies preach their diversity without having any people of color in executive positions. Our world is not monochromatic, and neither should our companies be. Equality is something that shouldn't have to be earned, because everyone deserves their opportunity to rise up.
Why we care
There are currently around 46.8 million people in the U.S. who identify as Black but there are only FIVE Black Fortune 500 CEOs (soon to be four). As a startup, we see the lack of racial representation firsthand, meaning that black individuals are not getting their voices heard, and are not being given equal opportunities to build wealth. It's our goal to be a part of the change. By bringing Black-Owned brands to the forefront, we continue to work toward the Fifteen Percent Pledge– which we hold in top priority.