TORTUGA FORMA
TORTUGA knows that now more than ever before, the home has become a focal point of our lives; we live there, work there, breathe there, and flourish there. It should feel necessary to make these intimate spaces as homey as possible. TORTUGA collaborates with accomplished designers to create pieces that do more– every product is built to last and to create a happy space. Every step of the production process is overseen by TORTUGA themselves, bringing high-quality designs to a nook in your home at an affordable price. Start here and find your own flexible, meaningful, collaborative home/work space.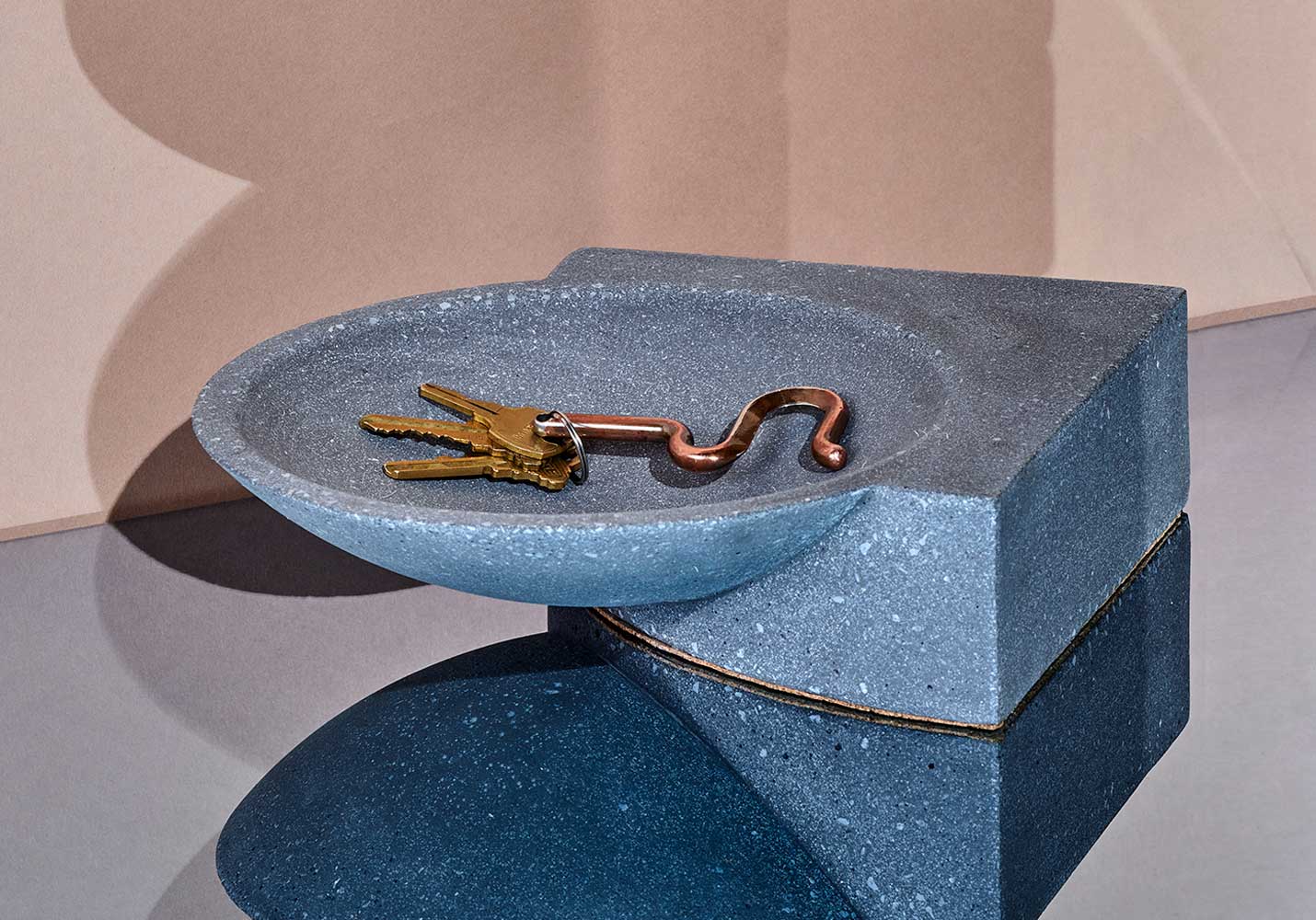 IMPACT
On a mission to
design home-pieces that do more.
VERTICALE VALUES
Ethical Production

TORTUGA uses a third party to calculate and pay a living wage to their production partners and workers. They also uphold a Code of Conduct to ensure all employees are treated fairly.

Women-Owned

Founded by Andrea Hill to evolve the role furniture plays in a modern home.
HEADQUARTERS
Brooklyn, NY
INSTAGRAM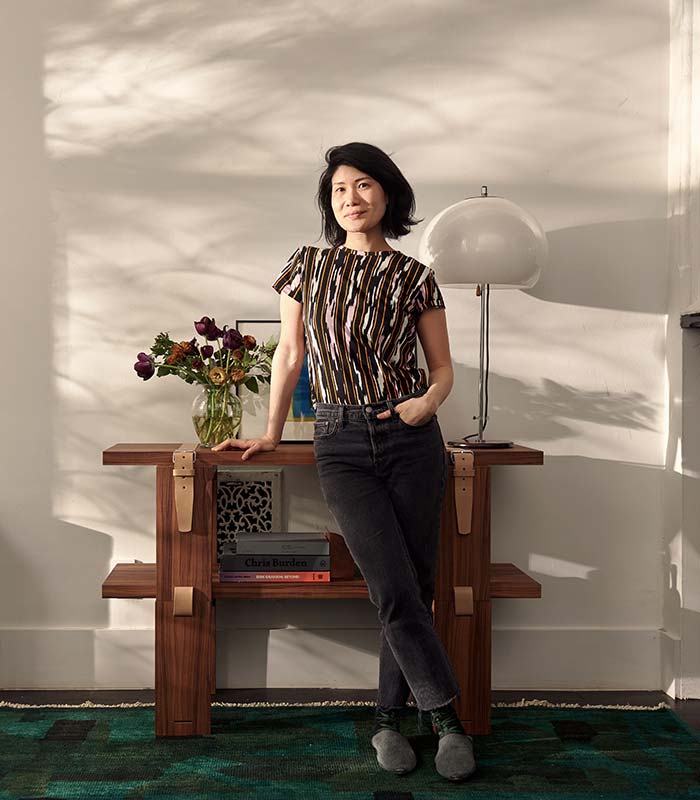 Behind
TORTUGA FORMA
Andrea Hill was inspired by her family's home goods business and her time as a creative brand strategist bringing artists and designers into the public's eye. TORTUGA is the love child of these passions.