HETIME
It's time to improve men's skincare routine, and HETIME is going to be the one to transform it. These masks are bringing guys in on the secret of Simple skincare. Specifically sized to fit even around the bushiest beard (that even Captain Caveman would approve of). Each product is made from natural ingredients that are good for your skin, making me-time more purposeful. Sit back, grab a beer, watch a movie, and just enjoy the benefits.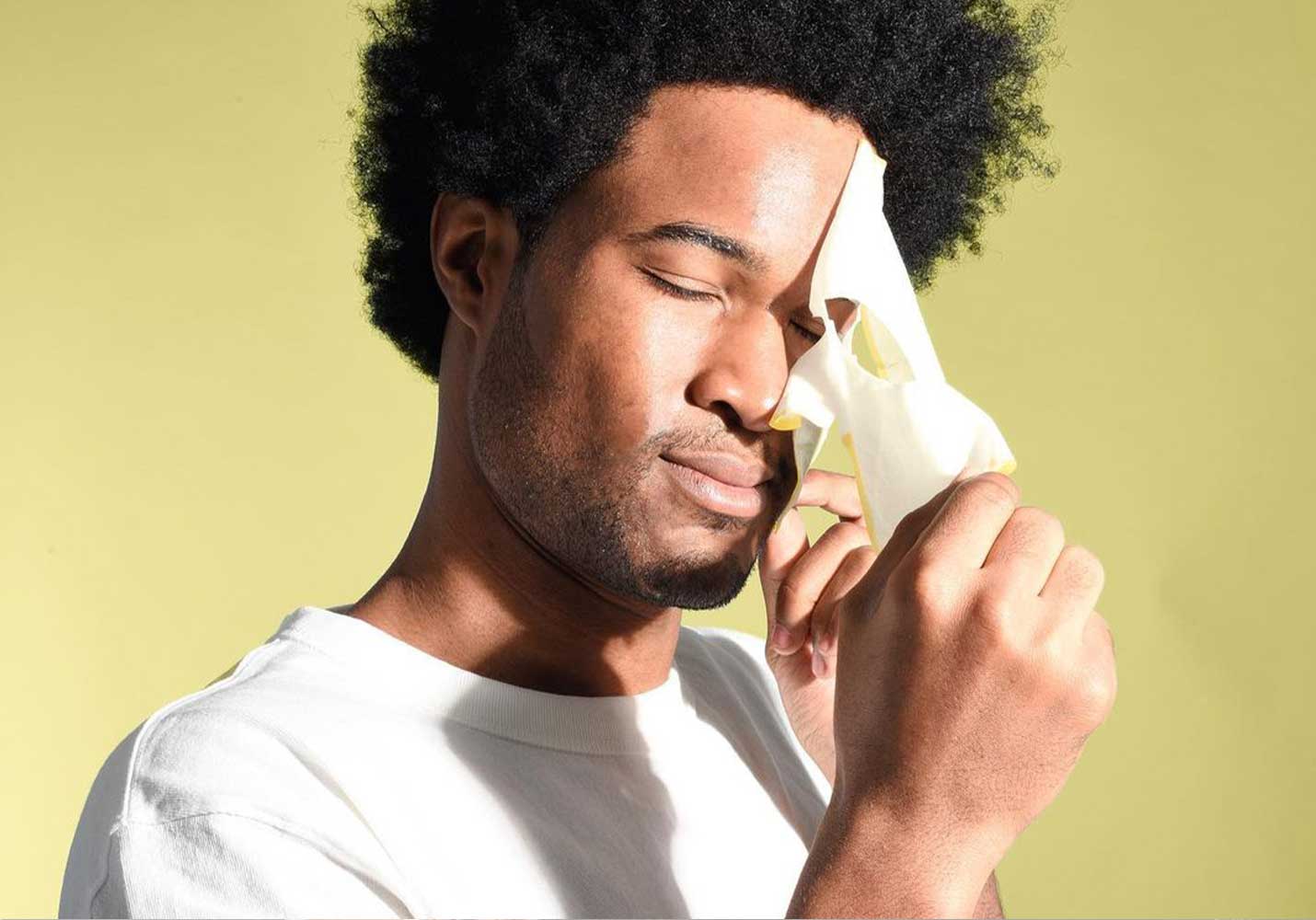 IMPACT
On a mission to
mask men's skincare away.
VERTICALE VALUES
Clean Ingredients

All of HETIME'S products are made with natural, clean ingredients and are cruelty-free.
FOUNDER
Christopher Carl & Samantha Bergmann
HEADQUARTERS
New York, NY
INSTAGRAM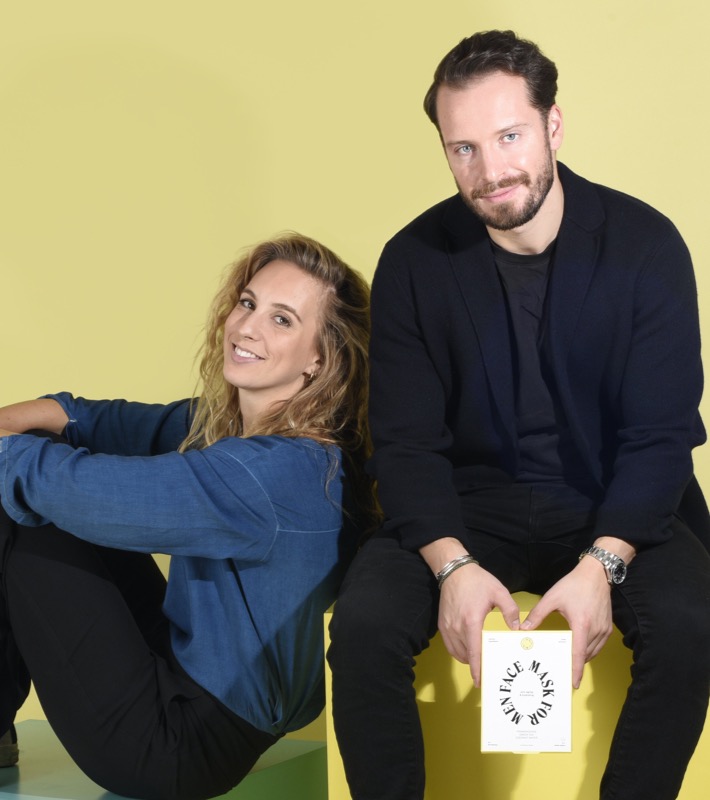 Behind
HETIME
Samantha and Christopher didn't want to conform to the gender stereotypes of skincare, that something was for men just because it used the word "masculine." No, they wanted skincare that ACTUALLY worked SPECIFICALLY for men– made with all the right ingredients