THE GUIDE TO CLEAR AND BRIGHT SKIN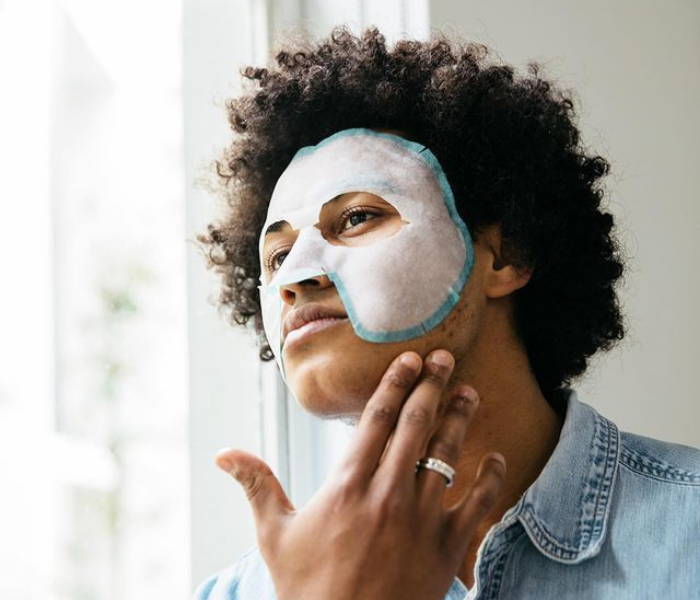 Trying to keep up with our skincare these days is no easy task. New dryness, maskne, and all-around changes everyday thanks to new stressors have left us feeling like there may be no hope in restoring our once glowing pre-pandemic skin. But fear not, while you may not have needed a routine before all of this craziness, we've found the best products to make it easy to start a routine now. The good stuff is waiting, get scrolling.
What we love most about Onekind is the soft and natural ingredients found in all products. From the soft smells of rosehips and carrot seed oil that help clear up acne and dark spots, to the refreshing and soft texture of the Dream Cream. Whether your skin is oily, dry, or combination, any of Onekind's products will help your skin revitalize and restore itself no matter what.
Guys, we know that the last thing you want is to make getting ready in the morning/at night take longer. That's why HETIME masks are great for putting on and getting things done. Think about it this way, you can play a few rounds of playstation all while revitalizing your face with coconut water and moringa leaf extract.
Your stay at home skincare routine is about to be upgraded. If you are missing your once in a blue moon facial treatments, just know Grace & Stella makes it possible to bring them home— and they make each item super simple to use. From an at-home derma needling kit, to an under eye rejuvenation treatment, you can absolutely make every day a spa day.