THE ULTIMATE DAY TRIP ESSENTIALS WITH VICTOR LOPEZ
Victor, a content creator, is always consistent about his new year's resolutions, which include traveling to a new country. It's the freedom and possibility of exploring a totally new place, which brings Victor joy. To help out fellow travel lovers, Victor has curated a list of day trip essentials to try to make traveling as seamless as possible.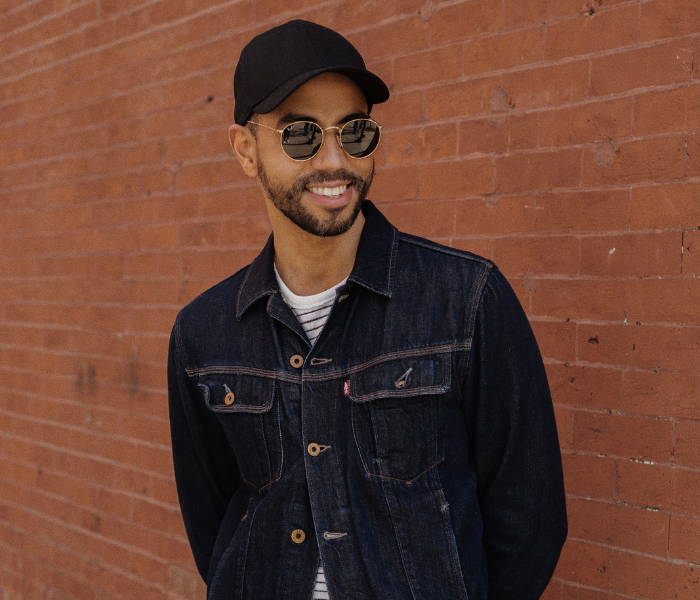 "I really enjoy traveling. I have been to many countries and just exploring a new place gives me joy. Every year I create my New Year's resolution and on top of the list I have, "visit a new country." I feel there is so much out there to see and just living that experience feels so rewarding. "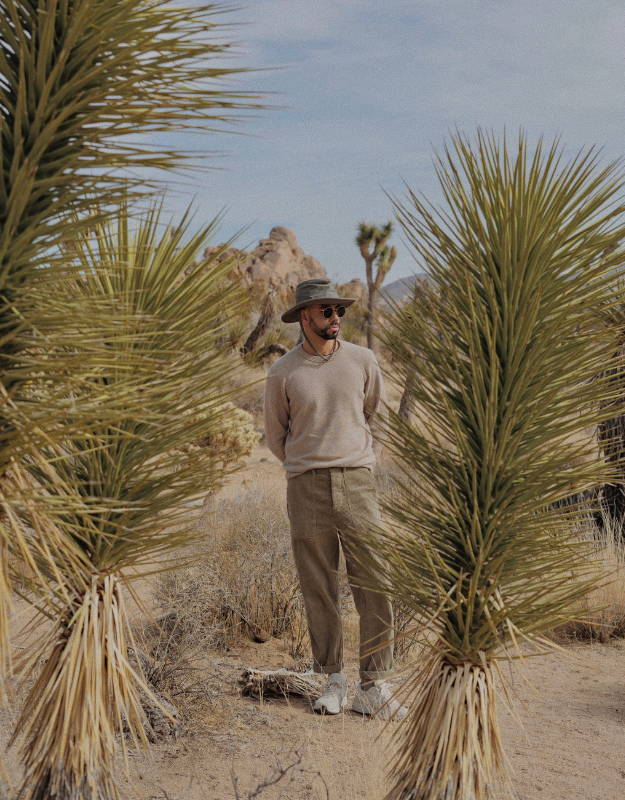 THE THINGS VICTOR CAN'T LIVE WITHOUT
A Backpack Fit for Exploration

I pick the Prelude Daypack because it is a great piece to take with me on a day trip. It could hold all my essentials and the material is light, the perfect backpack for exploring.
The Perfect Hoodie for Unexpected Weather
Weather could be unexpected, so I picked the up-cycled hoodie because It could keep me protected from the cold or sun.
These pair of shorts are a great companion for a hiking or just going to a park and enjoy the warm days.
This polo is very versatile, I could wear with a casual outfit as well as more formal look.
A set of packing cubes is essentials for traveling because I could organize all my stuff without any stress.
For All-Day Hydrated Skin

A good moisturizer is essential for me. I like to wear it in the morning before going out to explore a place. It keeps my skin hydrated and protected from the sun.
The World's Softest T-Shirt

This t-shirt is like butter! Super soft. Perfect for a long day outside or just lounging in the room.
A cause I'm into right now...
I don't consider myself an activist but I get involved in an eco-friendly lifestyle, by consuming less products that harm the environment. Also, my diet has changed to include more plan- based food. I believe it is important because what we consume and put into our bodies will be reflected somehow, and we are not getting any younger!
👁️     Outlander on Netflix
📖   'Eating Animals' by Jonathan Safran Foer
🎧     Lost Frequencies