EVERYTHING YOU NEED FOR A SPA DAY AT HOME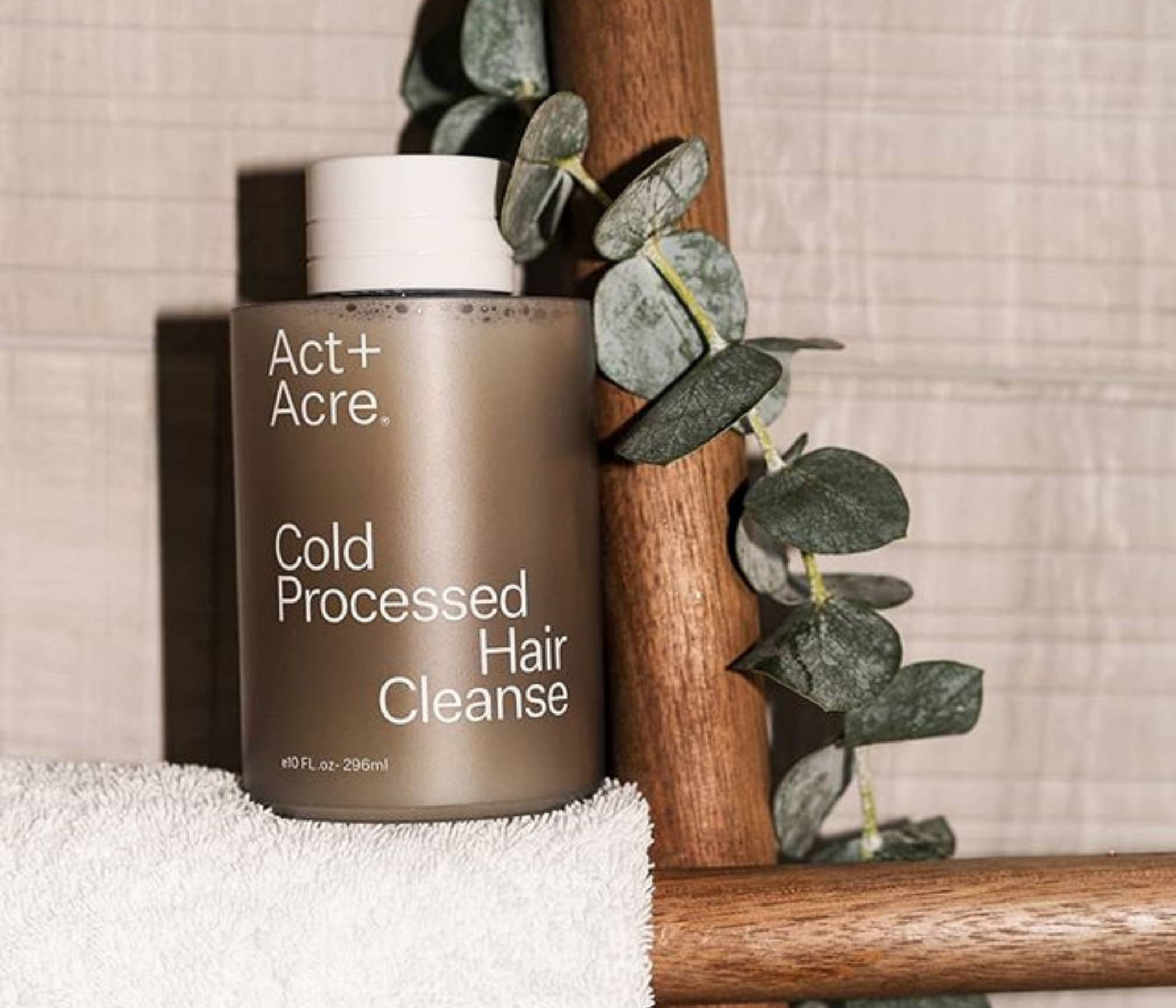 Have you been waiting for a few days off this holiday for a much needed spa day? Good thing you can bring everything you need to your door this year. Let's get real, there is absolutely no harm in taking a break and putting yourself first. If we've learned anything from this quarantine, it's to listen to our bodies. That being said, self-care is one of our top giftables this holiday season simply because everyone deserves a day to unwind. These clean ingredient products put your skin and health first and yield real results (tried and tested everyone). So get to know some of our favs so when your bestie's unboxing this from a distance, you can let them know why it's so special.
It's easy to think the charcoal peel-off mask in the drug store will make your blackheads disappear. But read the back of the label— maybe you'll think twice. Grace & Stella use real ingredients in all of their facemasks and nourishing products. Each item is vegan and cruelty-free, and for an extended spa day treat, we recommend the DIY at-home wax kit.
For the ultimate at-home mind and body spa experience, meet Gilded Body. Our everyday skincare rituals should be the way to recenter ourselves and find times of peace and calm. Through the use of clean ingredients like lychee, vitamin C, and shea butter, your skin will be thanking you for the much-needed moment of relaxation. Don't forget to add a Gilded Body candle to your cart for the ultimate spa-day ambiance.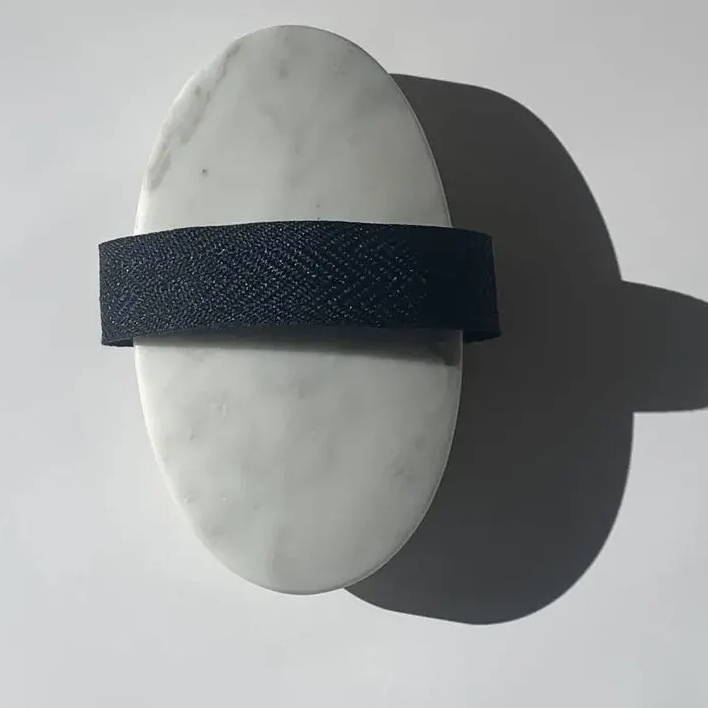 It's the cold-processed hair care that can replace your shelf of overpriced shampoos and conditioners. Act + Acre's clean ingredient-based approach to hair was created by celebrity hair stylist Helen Reavey. The goal? Create sustainable hair products without chemicals that will leave hair feeling soft, bouncy, and healthy. Treat yourself to a botanical scalp detox followed by a nourishing wash and condition— and not just for your spa day, everyday after that too.