SELF CARE AND WELLNESS WITH KIRA WEST
MEET THE BRANDS THAT KEEP WELLNESS AND WORLD IMPACT TOP OF MIND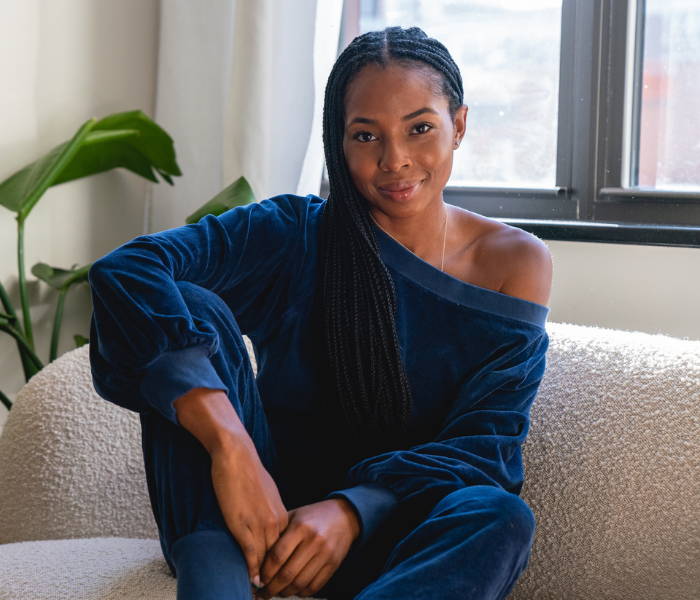 Meet Kira West @bykwest, founder of MadeByKWest, and co-founder of Activ-ism. As a Brooklyn native, Kira shares how she navigates the world of fitness and travel as a Black Woman. Prior to the pandemic, you would find Kira still wearing plenty of athleisure and instead of being home in her apartment, she would most likely be exploring some of her favorite cities around the world.

Like all of us, this year Kira's holiday season looks a bit different. That is why she is putting self-care at the top inspiration for herself and giving to her loved ones. Self-care does not just extend to taking our vitamins and doing a face mask once a week. (If that is your way to go we suggest everything from Grace & Stella, and Wholier, btw.) It also ensures that family and friends can stay cozy and keep their homes bright.
To do this, Kira is loving Eternal Fleur. Not only does Eternal Fleur make it easy to keep fresh flowers at home because of its long life, but it also makes sure that shipping to family will result in a gift of vibrance and love. Just imagine a beautiful rose bunch on the coffee table that you never have to water.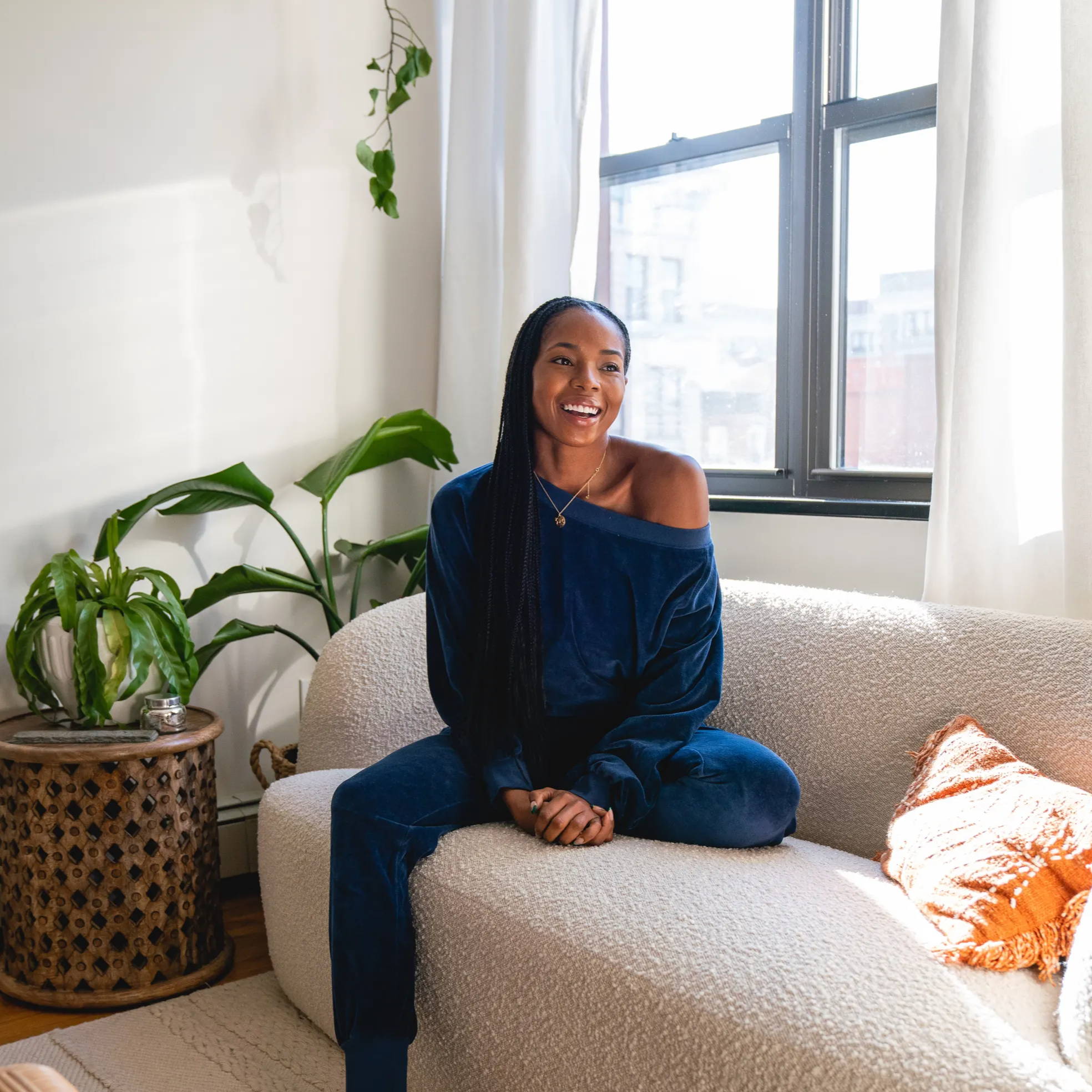 Kira is also loving that the brands she can gift through The Verticale make an impact. Her Everybody & Everyone disco track set to stay cozy inside. Then, she also uses her Net Market bag as she commits to living a more mindful and sustainable lifestyle especially moving into the new year. For Kira, Everybody & Everyone embodies the values she looks for in brands that make an impact. This brand focuses on women's empowerment, ethical production, and individuality ensuring that there is size inclusivity for all women and that they think about what the modern day woman wants to wear to best fit her lifestyle.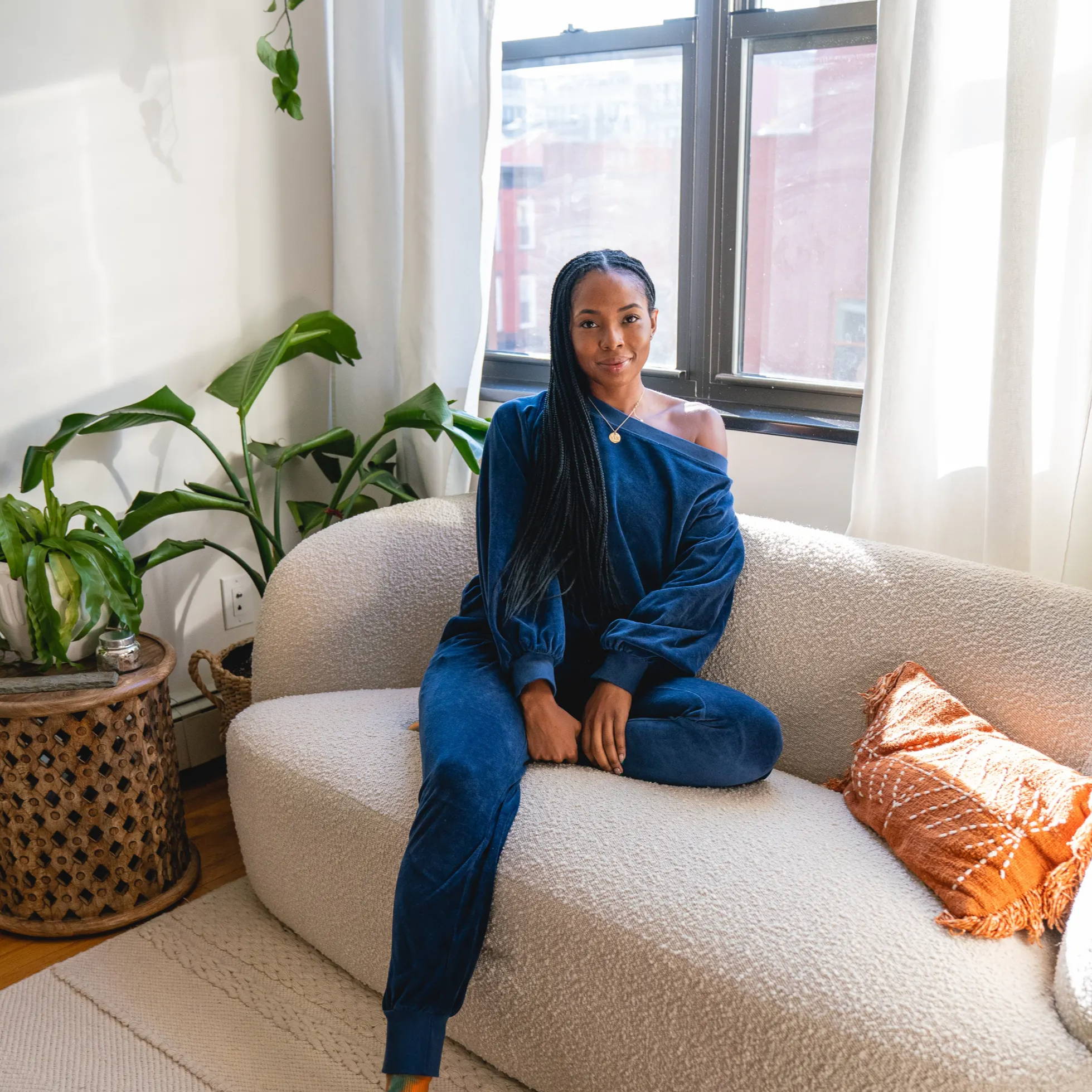 As you finish your holiday shopping list Kira reminds us to remember that shopping for the men in your life does not have to feel so stressful. Go for things like a Nisolo men's belt, or an addition to their daily skin care routine. Once the shopping for everyone is complete, remember that this was a long year, and it is totally acceptable to give yourself a few of your Verticale favs. Kira reminds us that now is the time to take control in the aspects of self-care. Her most valuable piece of advice is to set boundaries, especially since everything is up in the air. For the holidays, Kira will be celebrating with her family from a distance, smiling at the Christmas tree and compiling holiday playlists with her favorite people.
This season, it's all about finding your own avenues of comfort, sharing memories with the people you love (even if that means doing so virtually), and focusing on every aspect of the words self-care.