PRACTICING SELF-CARE AND SHOPPING SMALL AND SUSTAINABLY WITH CORI SUE

Cori Sue, brand marketer, entrepreneur and founder of Retreat Foods, is committed to supporting small businesses backed by female founders or leaders from diverse backgrounds. She knows that social change starts with supporting these small businesses that are backed by diverse leaders. Cori Sue feels passionately about inclusion, sustainability, and equality and has curated a list of self-care products from companies that share these values.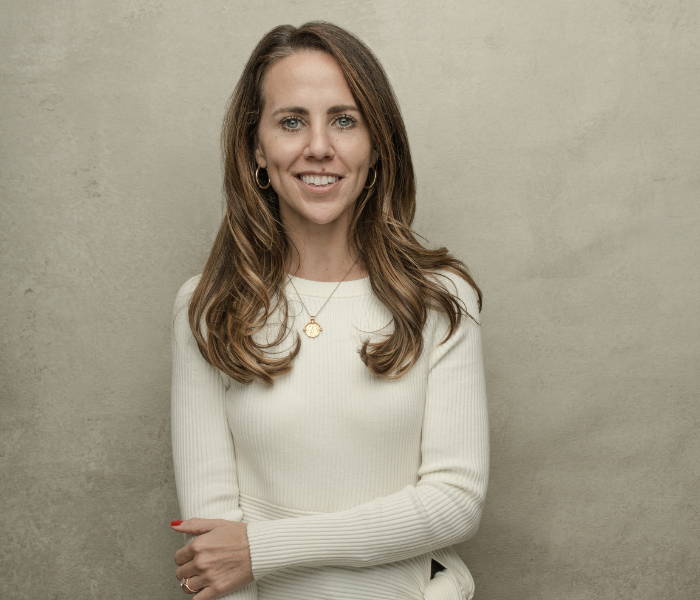 "I've always valued shopping small and sustainably. When you support small businesses and entrepreneurs who are women or diverse backgrounds, the follow-on effects are massive for both local communities and social change. I've spent the last decade building up women-led small businesses—through my media company and marketing agency—and I practice what I preach! I was thrilled to discover The Verticale, which aligns with my values of inclusion, equality, and sustainability. As a wellness entrepreneur, I lean in heavily to self care on the nights and weekends, so I've curated a mix of brands and products I love that support holistic wellness, organic style at home, and beauty products that help me look and feel great."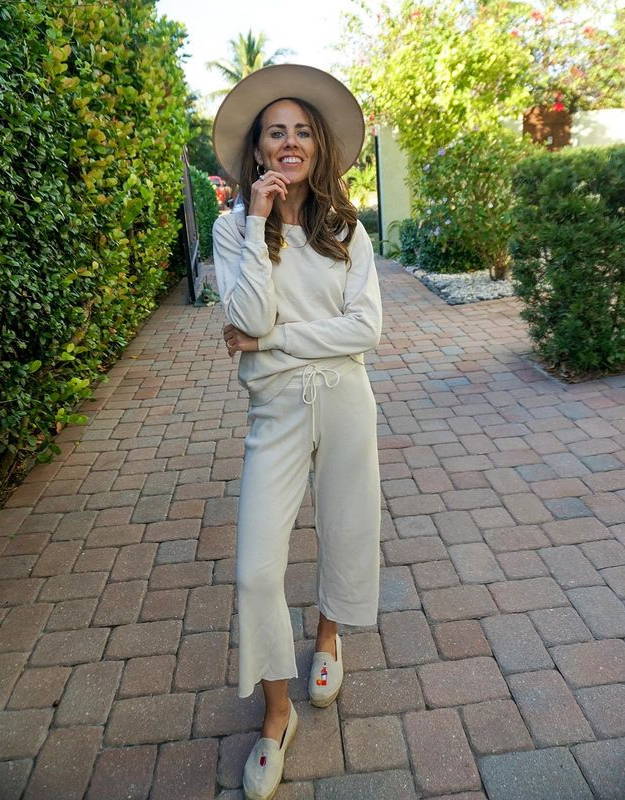 THE THINGS CORI SUE CAN'T LIVE WITHOUT

A cozy, organic bamboo bathrobe is the definition of self- care. Too often, we skimp on the at-home clothing in favor of out-of-the-house clothes. With COVID, no longer. I want to feel luxurious yet comfortable at home—and the easiest way to do that is by high-quality, organic robe.
The Best Organic Tampon Option

The chemicals they put in conventional tampons are horrible! I'm a firm believer in allocating my dollars into products that are good for you, and for the environment—whether it's beauty, fashion, or cleaning supplies. The government and societal inequities that have led to the harmful, horrible chemicals in our day-to-day lives from cleaning products to tampons, is unacceptable, and more harmful to women's hormones. I will never buy a traditional tampon again—it's just too scary.
For that On-The-Go Refresh

Busy Co is a brand that works for me! Before COVID, I would often live life out of my backpack—head to a barre or spin class and then work from a coffee shop or co-working studio. I love on-the-go body wipes to keep me smelling fresh and feeling cute while on the go. I can't wait until we're all vaccinated and back to that life!
Reusable water bottles are better for the environment—and for you, as you avoid the harmful chemicals BPA and phalates that come in plastic water bottles.
A Sustainable Wardrobe Staple

I've leaned into love and gratitude as a daily practice to get me through both my early 30s and COVID. Since I tend to wear my heart on my sleeve, this cute, sustainable t-shirt does it for me—and looks great on Zoom calls.
An Essential Skin-Care Tool

I love both a workout and a facial workout—Gua Sha is a trusted, effective and ancient tactic to tone, tighten, and reduce inflammation in your facial muscles. I do it almost every morning.
The Most Perfect (and Natural) Nude Lipstick

Years ago, effective natural makeup was hard to find—but these days there are tons of women-owned, natural beauty brands popping up everywhere! I love a classic, matte nude lip—and this shade, "Sydney at 8 a.m." reminds me of one of my favorite cities. My fiancee is Australian, and we've made a lot of happy memories on Bondi Beach in Sydney.
A cause I'm into right now...
I've always been motivated to support women and minority-owned businesses, because I've seen first-hand how the odds are stacked against small businesses, particularly those owned by women and people of color. It's only become more important with COVID. As my fiancee and I are fortunate to work in tech and thus still be gainfully employed, we're ordering takeout from our favorite, small DC restaurants, sharing constantly about small businesses I love on social media, and getting out there, mask-on, to shop small and sustainable as much as I can.
👁️   Queen's Gambit on Netflix
📖   'Untamed' by Glennon Doyle
🎧   'Goop' Podcast
Follow @CoriSue