EASY EVERYDAY ELEVATIONS WITH NICK URTEAGA
Nick, who is the founder of the creative agency Coastal Flicks, likes to focus on the seemingly small things. Thinking about things like high-quality bed sheets, or a sustainably made stylish t-shirt, can really improve your quality of life. Nick's curated list of elevated staples can help you make small changes that'll pay off in a big way.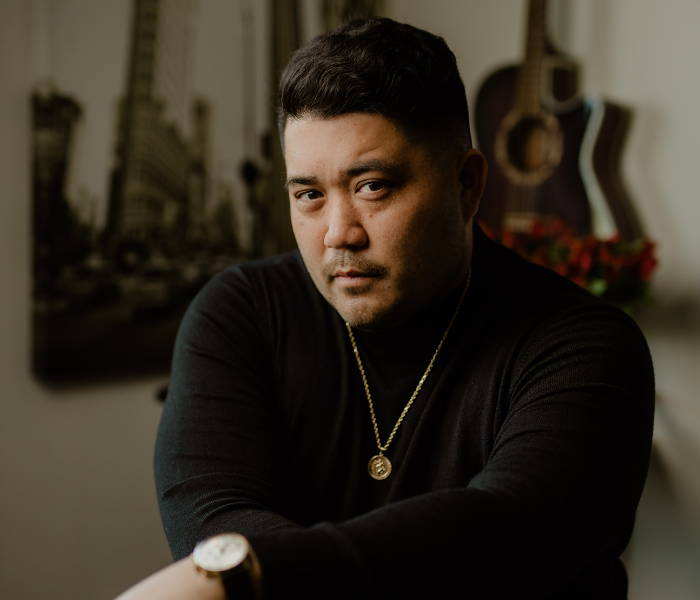 "I think there are certain products in your everyday life that most people might neglect or overlook. However, small adjustments to elevate these products pay off in a bigger way than most people might respect. For instance, new, high quality bed sheets can improve a persons sleep more than I even realized. It's the little things sometimes and that's why these products are important to me."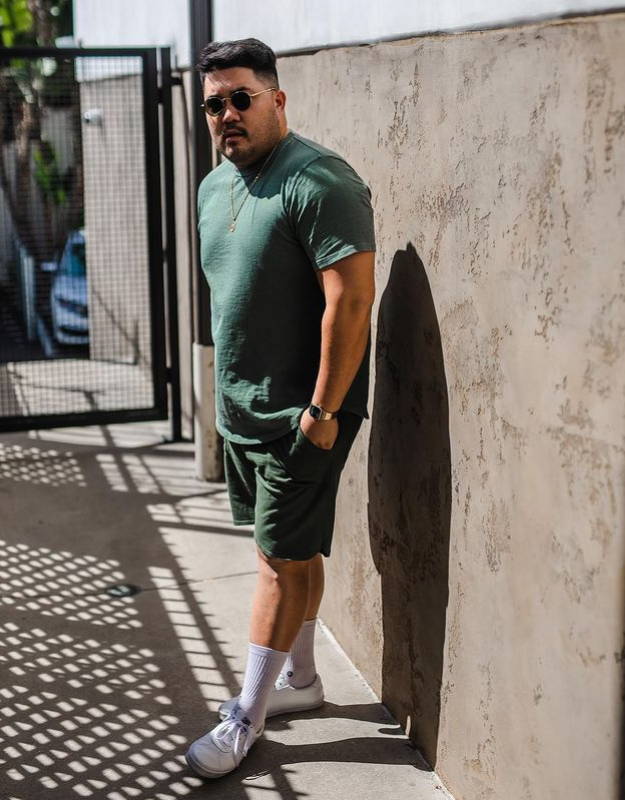 THE THINGS NICK CAN'T LIVE WITHOUT

Super High-Quality Headphones
The first product I recommend are the Calm Headphones. Not only are these headphones stylish and comfortable but they are also incredibly affordable for the caliber of noise canceling headphones they are.
A Stylish and Functional Backpack
A good laptop backpack is important for a style point but also for a functional point. The primary products I have in my backpack are usually valuable and delicate so I need a backpack that's going to secure those items.
I'm a big fan of simple and clean watches and I think this Vincero watch is just that. A good watch is another simple product that can elevate your style greatly.
One thing I feel like guys neglect is skincare. This product is something that, like the others, is so small but a super important routine to get into for guys.
Good basics are an essential part of anyones wardrobe and that's exactly what these shirts are from Tact & Stone. The fact that they are from recycled fabric is even more important.
The Secret to Excellent Hair

Having well groomed hair is so important and I think most guys can agree. However, using right product is super important for your hair. The Masami travel size styling cream is perfect when you're on the go but need to stay get your hair in great shape.
A Summer Staple With a Twist
I chose the Palm Contrast shirt because it's such a clean shirt with a little twist in the details. I'm a big fan of products that seem simple and clean but have a little twist to them. Almost giving them a bit of character setting them apart from the others.
A cause I'm into right now...
I am pushing for inclusivity especially when it comes to plus sized models and influencers. I myself am someone who isn't the average size of what you might think of for a male influencer but I hope to break that mold while building my channels. Nothing brings me more joy and encouragement then when I get messages from guys thanking me for the style tips and showing that no matter the size, you can wear anything.
📖   "Where the Crawdads Sing" by Delia Owens
🎧   Justice by Justin Bieber