NEW YEAR, CLEAN SUPPLEMENTS
GET AHEAD WITH THE NEW YEAR'S BEST SUPPLEMENTS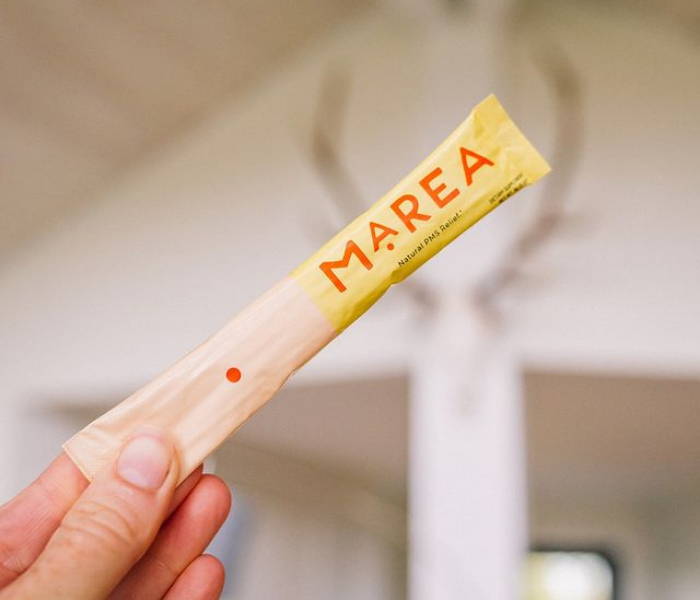 The new year is finally here. You know what that means? Google searches about wellness and supplements are bound to spike. Beat the curve, and cut through all of the noisy YouTube ads. The key to finding the right vitamins and supplements is understanding the source. So while there are some bottles promising you longer hair, clearer skin, and better gut health, if you can't find where the ingredients come from, promptly leave the page. That's why we're here saving you time (and money) by delivering the top supplements that we've found for 2021.
For those of us who have started to cut out meat and dairy products from our diets, we know that it is so important to take supplements that will keep immunity high so we can continue to change the world. Plant-based wholier vitamins are carefully sourced to provide exactly what plant-based diets need to fill the gaps, and it donates 5% or profits to planting fruit bearing trees to help create jobs and produce more food. A win win.
How did we solve our PMS problems without Marea? We honestly don't know. For those of us who prefer not to swallow pills but are still looking to get in our added supplements on the daily— meet Marea. We all know the all too familiar symptoms that incur leading up to shark week— now Marea helps you stabilize all symptoms through their bioavailable non-GMO ingredients.
Moon Juice has taken the world by storm with their commitment to delivering clean and potent supplements. Founder Amanda Chantal Bacon was able to put her own autoimmune disorder into remission by making changes to her own lifestyle and diet. Each ingredient is globally sourced and harvested at peak potency, meaning you're only taking the good stuff.