MINIMALIST JEWELRY MADE RIGHT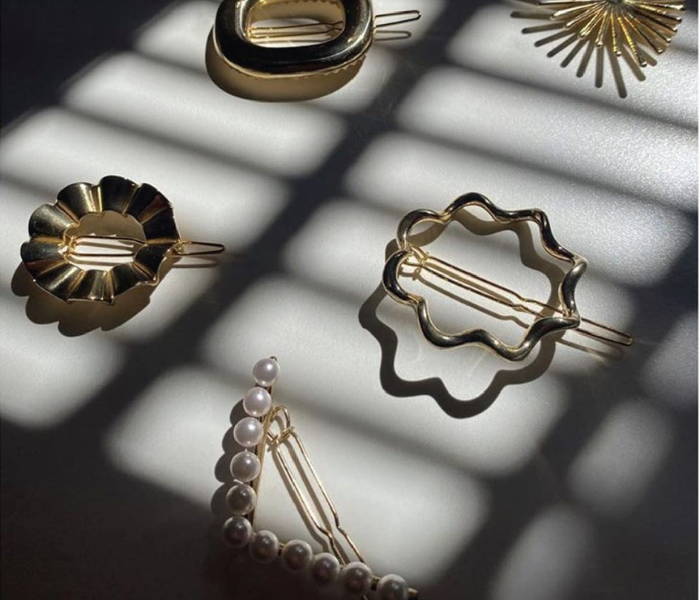 Minimalist jewelry has the inherent ability to catch our eye. But oftentimes, we find ourselves overpaying for styles that end up tarnishing, and lack the everlasting quality that we hope for when we buy jewelry. Our Verticale-Approved brands make minimalist jewelry pieces that are locally crafted and/or ethically made. Since it's the season of love, let's think about self-love— aka treating yourself to a few new delicate pieces.
Female-Owned brand GLDN works to add the perfect balance of minimalism and uniqueness to all of their jewelry. Choose from an assortment of delicate necklaces, earrings, and stacked rings for the right amount of accessorizing for your zoom meetings. GLDN sources 95% of their materials domestically (and over 90% of their materials are recycled), and when your piece arrives, you'll get a personal note from the maker thanks to their commitment to local craftsmanship.
As a Certified B Corp, Nisolo works to ensure all materials are ethically sourced, and each item they sell is ethically made by local artisans in Kenya. Premium quality is at the top of the list of importance with each piece of jewelry alongside delivering items at a fair and affordable price point. Their use of geometric shapes allow for simple concepts to elevate everyday style.
Meet EACH, a brand founded by longtime jewelry designers who wanted to create a more accessible jewelry brand for women to allow their creativity come to life. Whether it be adding a shining hair clip or an unconventional pair of earrings to your stay at home style, EACH ensures all materials are sustainable and healthy and safe to wear.