MEET THE BRANDS SHAKING UP WOMEN'S WELLNESS IN 2021
PRODUCTS TO HELP US RUN THE WORLD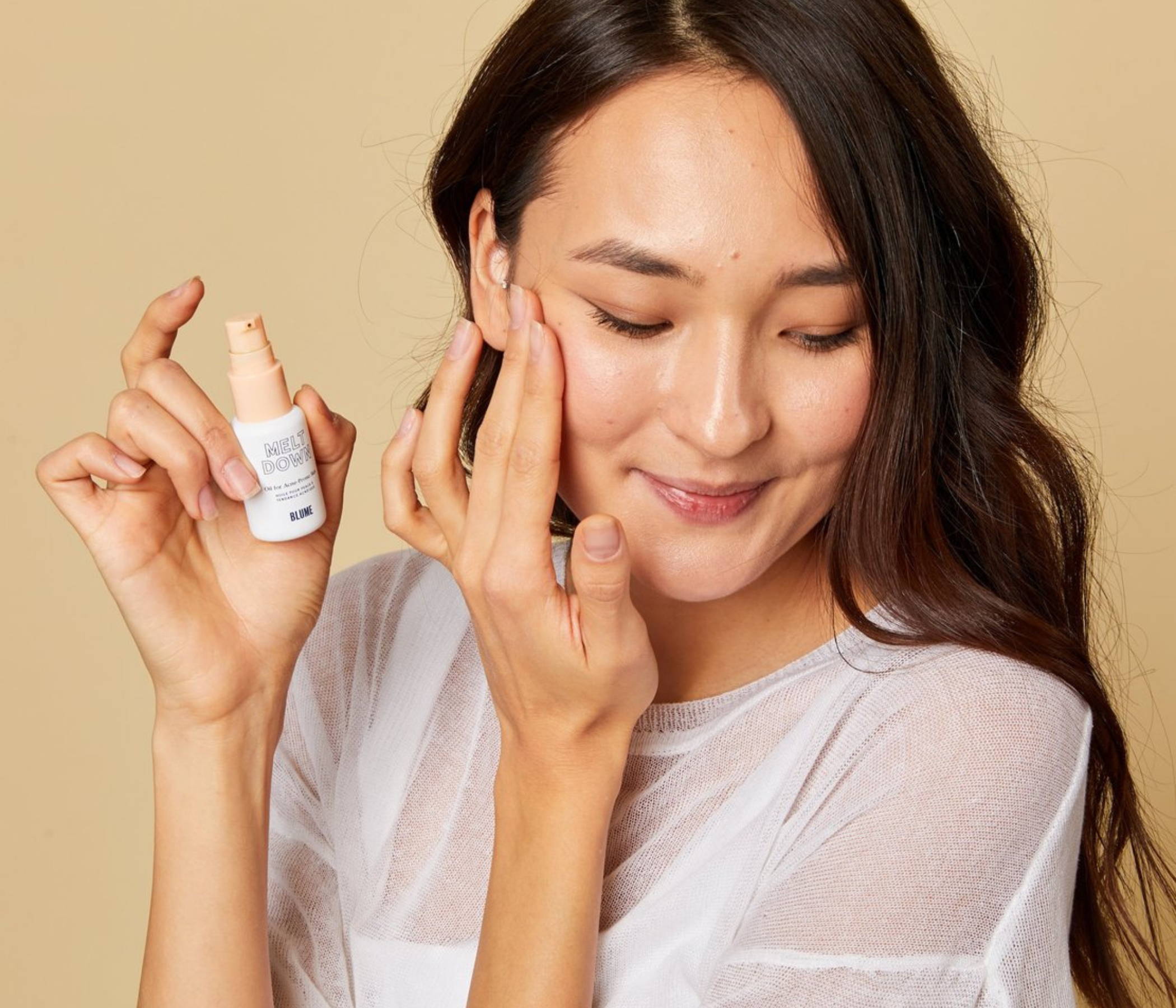 We are ringing in the days to 2021 and with that we are celebrating all of the brands shaking up women's wellness. Remember just a few short years ago when we were still paying a tax for pads and tampons filled with weird chemicals, having to awkwardly buy pregnancy tests at the drugstore, and then being told the only way to stop period cramps was a heating pad. Yeah, it's time to look at how far women's wellness has come. Here's the brands making sure we never go back to those dark ages again.
Tried and tested, we are big fans of Blume. Not only because they normalize every part of being a woman, but also because they are committed to using responsible materials. Their pads and tampons are 100% organic— before them we didn't even know our usual buys were filled with unnecessary chemicals. And they just have products we didn't even know we needed like their Cloud 9 oil for cramping and Meltdown to keep any hormonal acne flare ups at bay.
Natalist is here to bring you science-backed fertility and pregnancy products. All products are responsibly made and 100% plastic neutral, which makes it easy to feel good about ordering more than one box. At Natalist, they understand that pregnancy isn't easy— it's a journey from beginning to end, that is why they have put women's health and body positivity on the forefront.
Marea is helping to alleviate some of our least favorite PMS symptoms with their bioavailable daily supplement. With transparent and clean ingredients, expect to see less bloating, stabilized mood swings, and even an increase in libido by drinking a glass a day. Shoutout for supporting women's health all around without having to swallow any pills.