KEEPING MINDFUL THIS SEASON WITH YOSELINE CABRERA
STEPS TOWARDS SELF-CARE & SUSTAINABILITY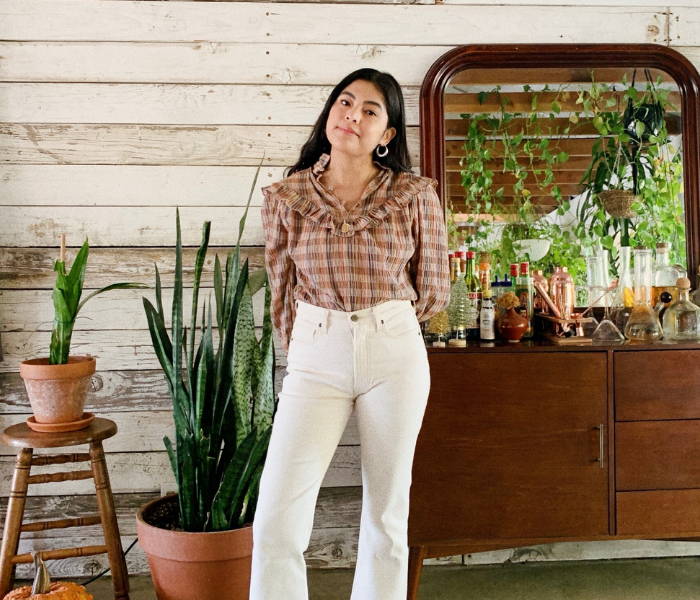 Along with all of the crazy 2020 blew in, vintage stylemaker Yoseline aka Josie Cabrera uprooted her always on a hamster wheel San Francisco lifestyle for days of calm on a two and a half acre farm in Fresno, California. These days you will find her watching every cheesy Hallmark holiday film (yes, the ones on Netflix too), and she's taking time to share accessible ways to a more sustainable lifestyle through vintage fashion.
Josie started her early days in personal styling. With such close exposure to the fast fashion world, it was easy to see its detrimental effects on the environment first hand. So, a few years in, Josie decided to swear off fast fashion for good— committing to buying more timeless pieces with a lower carbon footprint. But like all of us, Josie still loved adding her own personal spin on her looks taking them from minimal, to chic— and that was the start of her love for thrifting. After discovering her love for vintage style, Josie has built her life on finding unique pieces for in-person and interior styling. Thrifting and secondhand clothing was the perfect way to begin integrating a more earth-friendly approach to personal style, making it easier to invest in essential pieces like the Everybody + Everyone Crop Flare X Every Body Jean to pair with her favorite thrifted tops and sweaters. Another personal fav for Josie is the Nisolo Lima Slip On Sandal in Bone to complete her day-to-day looks.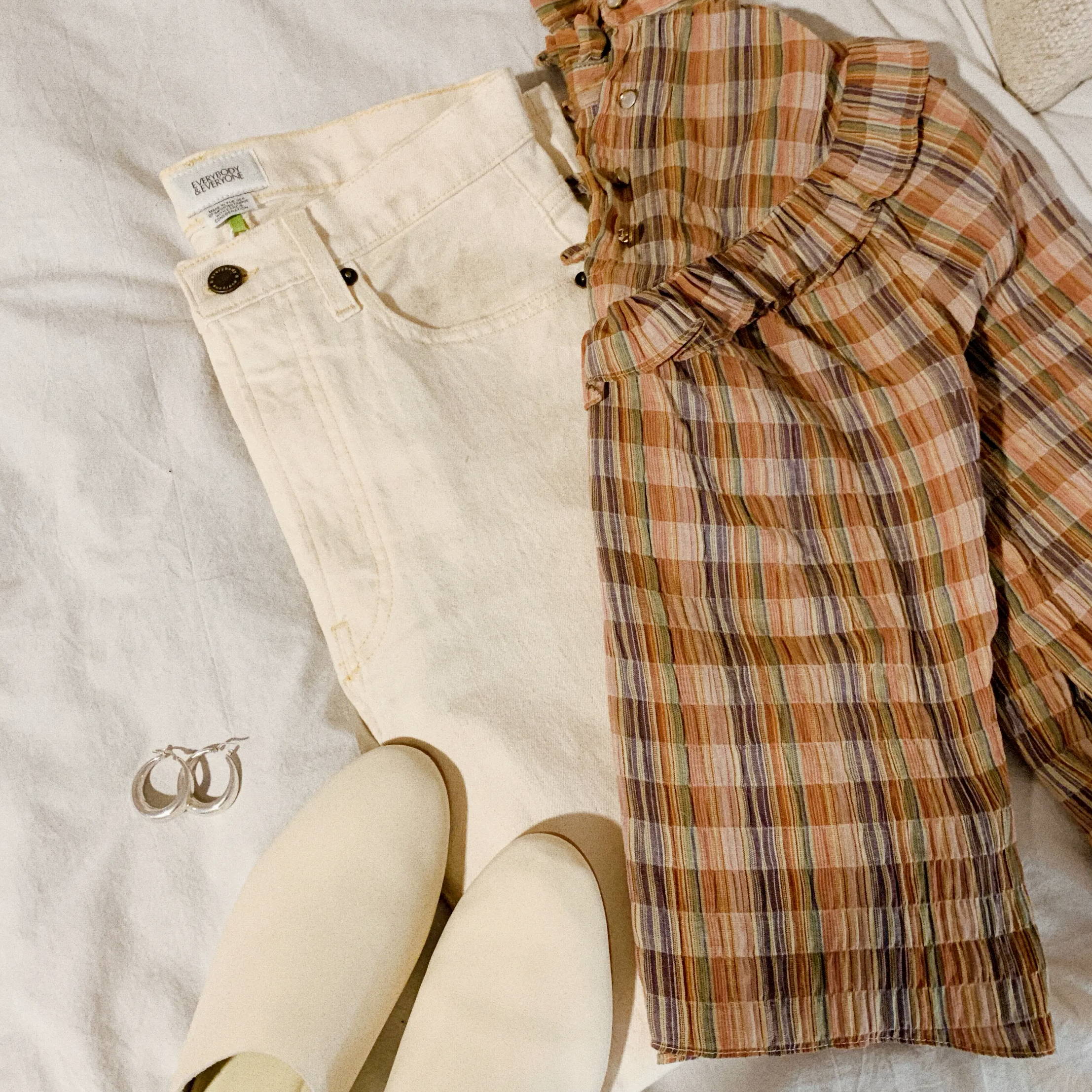 A bonus? Josie's promise to commit to sustainable fashion practices has even extended into her typical routine. She finds inspiration in her husband's own practices to push her towards hitting other sustainability goals like reducing her plastic use (see, anything is possible when you make new habits together). Since the holiday season is officially in full swing, thinking about those items that do good and that are ethically made will be the ones you and your loved ones will want to slow down for and make that investment.
Some of the most valuable advice for the season ahead that we are living by from Josie herself is to put yourself first and really listen to your body. To keep calm at home, Josie has turned to exercise. She uses her Nuprava Unity Mat for yoga to unwind each day.
Another point of relaxation for Josie is aromatherapy and breathing exercises making our Pagua Bay Candle by Isle De Nature and Gilded Body candles the best for keeping around the house— especially as the nights get colder. Finally, Josie even enjoys the little moments, like washing her hair in the morning with the Act + Acre hair cleanse. Her thick hair has been full and glowing since incorporating these clean-ingredient products into her shower routine.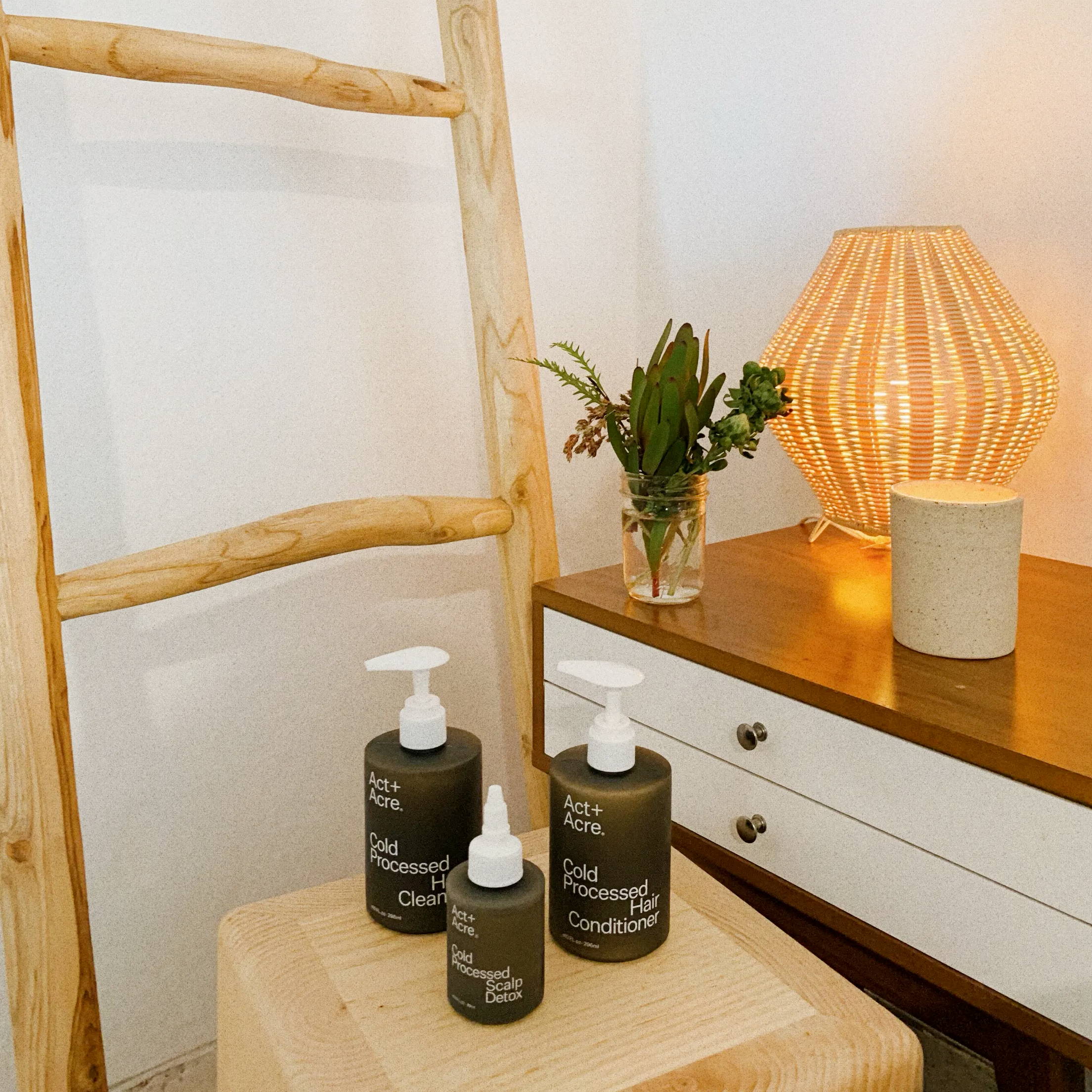 With this in mind and the whirlwind of a year we have all experienced, finding the items that can brighten someone's day, and help them look forward to moments at home is the best way to give this holiday season. Plus, with all of Josie's picks, you'll be spreading the mission to live a more sustainable lifestyle to the people on your gift-giving list.