HOW TO HAVE A CONSCIOUS FRIDAY NIGHT IN WITH ALLIE BACK
Allie Back, a sustainable Instagram influencer, is committed to conscious living. For Allie that means being intentional about the products she uses, focusing on minimizing waste and sustainability, but also on how she spends her time. During the pandemic, Allie, like most of us, has spent a lot of time at home, but has figured out how to make the most of this time and have a Friday night-in that is both fun and eco-conscious.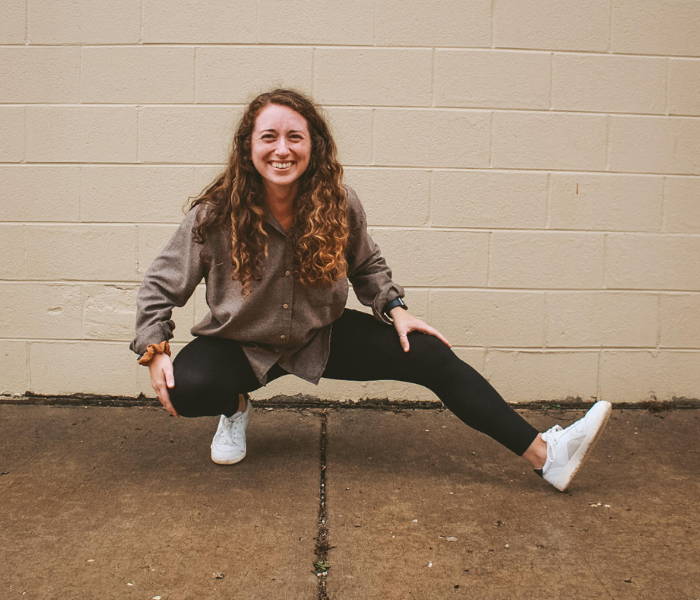 "My curation is around a conscious Friday night in because most of us are stuck in our homes and spending our weekends in front of a screen. Sustainability is about more than reducing our plastic waste, it's about being conscious of the products we use and how we spend our time. This curation is a way to unwind while being intentional. I want people to know that living consciously doesn't have to be complicated or uncomfortable. Living consciously can still be trendy and comfortable, especially for a Friday night in."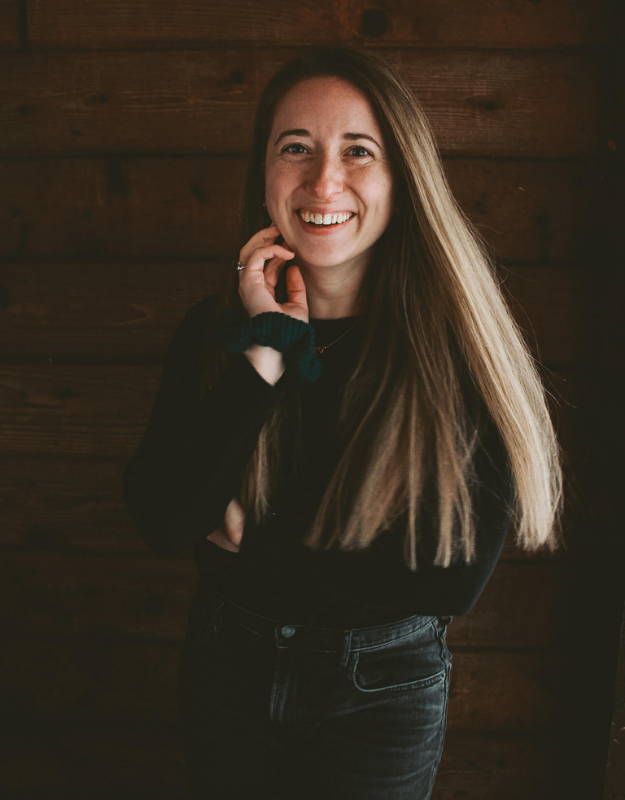 THE THINGS ALLIE CAN'T LIVE WITHOUT
A Trendy and Eco-Conscious Hoodie

The founder explains that they are trying to eliminate the stigma that sustainability means lacking style. This hoodie is the perfect example of being eco-conscious (organic cotton) while remaining trendy.
A Nourishing Plant-Based Scrub

A Friday night in is not complete without some sort of scrub, right? I love the usage of coffee grounds along with the other plant-based ingredients in the scrub.
I love the versatility of this piece, you could wear this with a pair of sweatpants or jeans! The recent trend of athleisure makes this a great addition to any wardrobe.
Finding clean skin care can be extremely difficult. I love that this product is vegan, never tested on animals, and female founded.
Leggings are great but with all the time I've been spending at home I want the comfiest option. These wide leg cropped sweatpants are comfy AND cute which makes them a double win.
The Cure for Hormonal Acne
I love the mission behind Blume to empower women and normalize periods. Period acne is real and I am super excited to see a product that helps with that!
I am always in search of a good white tee and I love that this one is made from all organic cotton! It's a great staple to add to your wardrobe that is still timeless but environmentally friendly.
A cause I'm into right now...
The intersection of consumption and sustainability. How do the ingrained habits we have towards consumption impact sustainability efforts? The conversation tends to trend towards buying more sustainable items instead of buying less.
👁️   The Crown on Netflix
📖   'Black Buck' by Mateo Askaripour
🎧   Joji, Dua Lipa, Quinn XCII
Follow @allieback