HOLIDAYS ON-THE-GO WITH DANIEL VICTOR
EVERYDAY PRODUCTS BECOME STAPLES FOR THE HAPPIEST TIME OF THE YEAR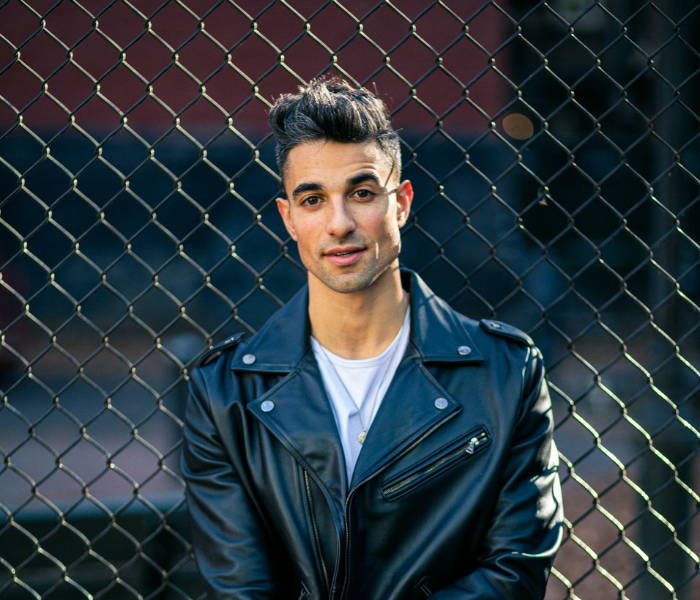 Catching up with 26-year-old creator, Daniel Victor (aka @iamdanielvictor), it's pretty clear despite the hard year, this Brooklynite is doing his best to keep busy (at a safe social distance, duh). You'll find him on the city streets creating epic Instagram content, acting, modeling, making music and even catching up on the last few Episodes of This is Us. Daniel's creative and fast-paced energy means that when it comes to what he's buying there is one factor that stays top of mind— ease. He is always looking to "rock a brand before everyone else" to make his personal style distinct and meaningful— lucky for us, of course.
That's why he's been stomping his Nisolo Mateo All Weather Boots and Palm Upcycled Tact & Stone Hoodie. For Daniel, it's the quality of the leather and the fact that they are ethically produced, knowing that his shoes are part of something bigger. And when the Tact & Stone hoodie arrived in the mail, he instantly knew how his sweatshirt impacted the earth for the better, thanks to a personalized breakdown card made just for his purchase. And if you haven't ordered a Tact & Stone Hoodie yet, we aren't sorry for any FOMO we incur.
The stories behind the brands are what inspire him to keep buying. While we're moving away from all of the fast-fashion, Daniel told us the key to sticking to this promise is intention. If he can feel good knowing exactly where his clothes came from, it's a no brainer. Plus, the hoodie is so soft, Daniel attests, great for a night in with the fam.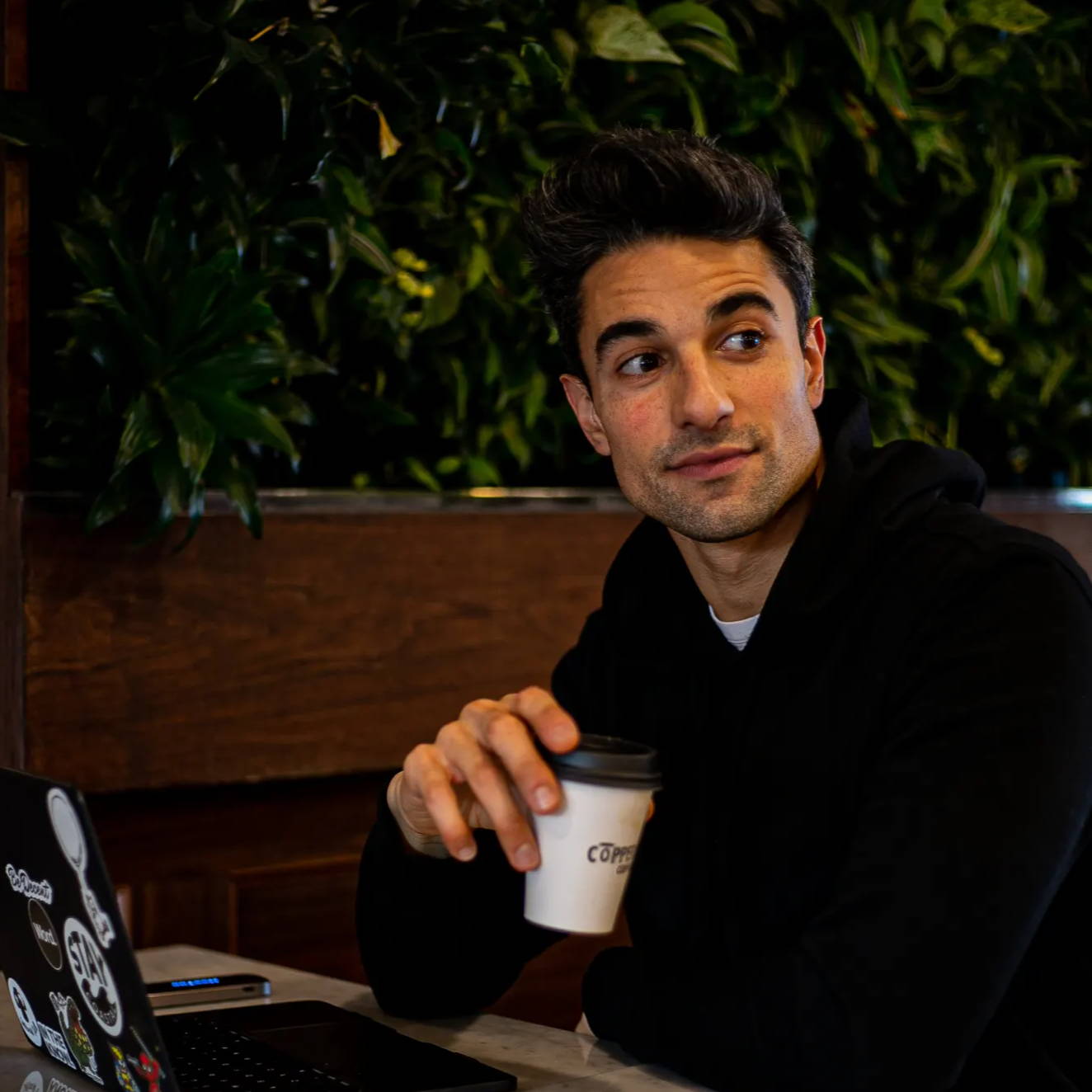 So as the most wonderful time of the year sets in, Daniel will be planning on leaving the Big Apple for his hometown in Saratoga Springs, NY. Since he plans on heading home for some time (but not forever) he'll be bringing along his Tortuga Setout Backpack, and much like Tortuga's mission to create a bag for the modern-day traveler, Daniel is packing everything he needs in one (yes we said one) bag. He has a special sleeve for his laptop, some packing cubes for a staple pair of jeans, and a separate front pocket for his chef's knives— because how else would you be prepared to try new recipes this season? Then, once the holidays are over, all Daniel has to do is take out the packing cubes and refill the bag with everything he needs for his every day routine.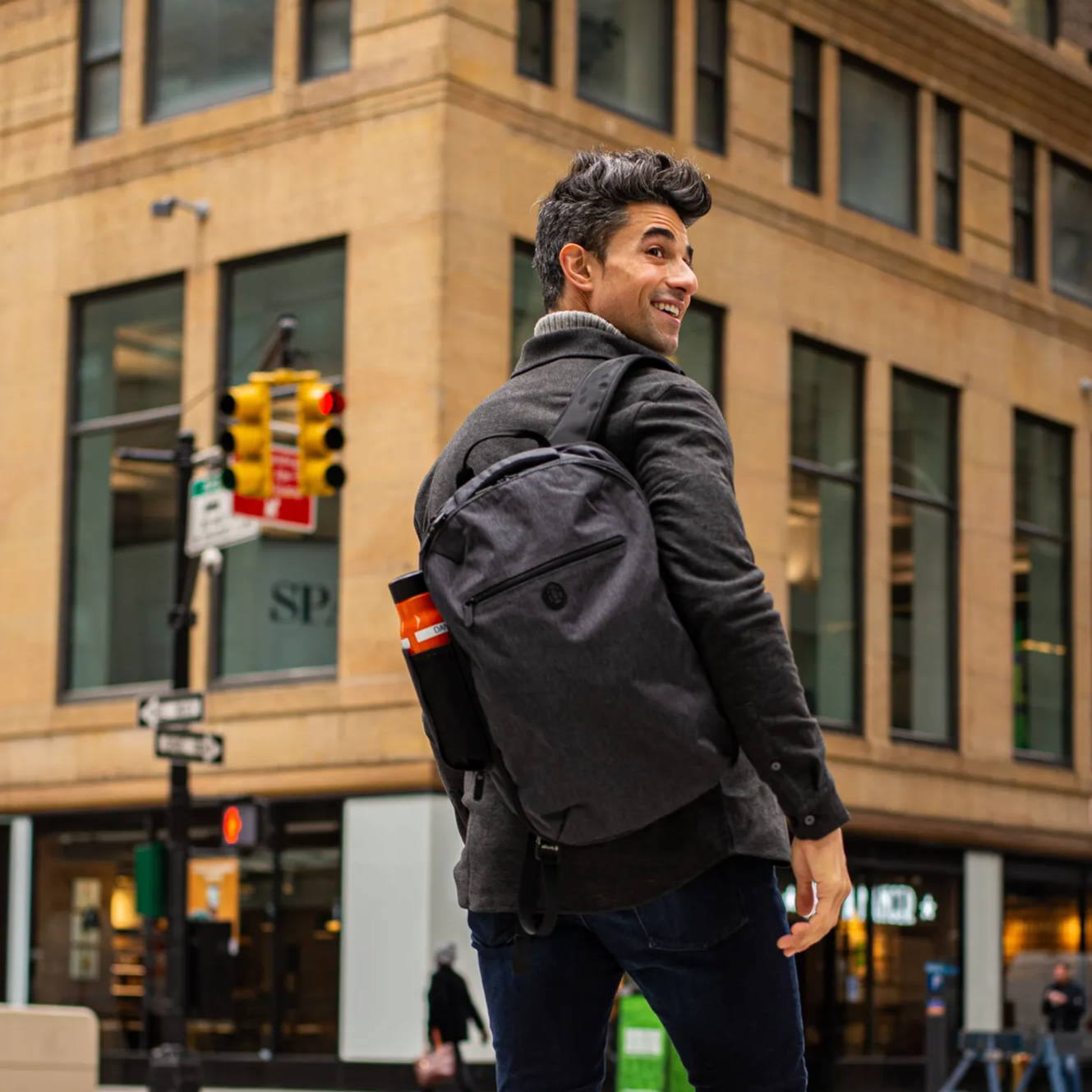 Finally, you won't catch Daniel without his Know headphones. The Comfy earbuds sit perfectly in his ears cancelling out any and all background noise (perfect for getting in the zone to create content) and easy touch controls, to skip to the next episode of The Tim Ferriss Show. Daniel loves the powerful sound quality, especially with creating music of his own, and thankfully, their easy travel-sized carrying case is a breeze to stash in the Setout Backpack. Plus, buying a pair of Know Headphones gives back to teachers in need through donorschoose.org, so it's a feel good and good gift.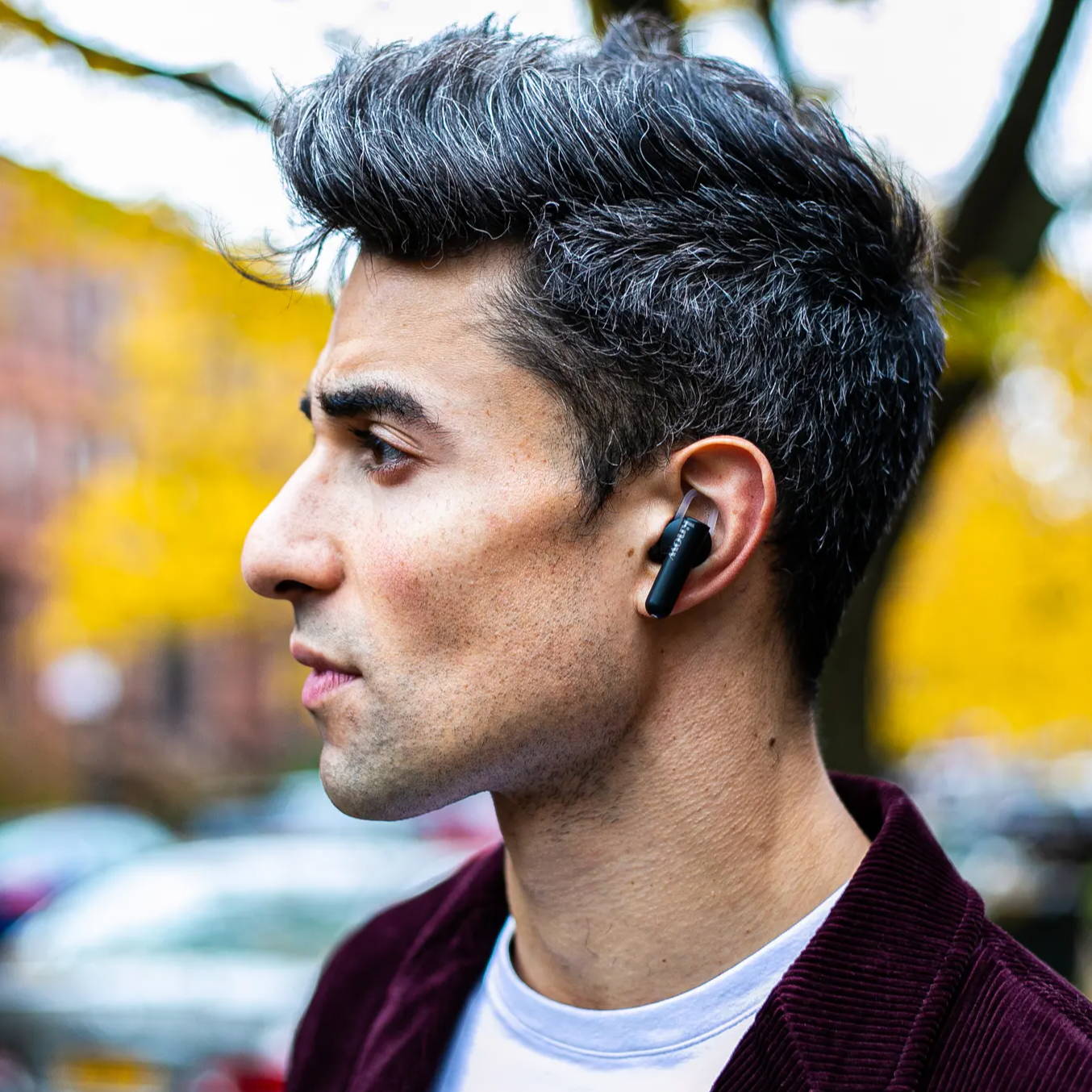 Daniel's effortless style and positivity is the sure way to inspire those of us who are doing the most even though the world around us throws constant curveballs our way. So when you're thinking about shopping for those high-energy, fun-loving pals who amaze you on a daily basis with their work ethic just consider these two criterias: ease and intention.