ALL THINGS CLEAN BEAUTY AND WELLNESS WITH MICHELLE SILVERSTEIN
Michelle Silverstein, COO and co-founder of The Verticale, is committed to living a clean life. For Michelle, that means toxic-free beauty products, as well as focusing on holistic nutrition and whole foods. Of course, her dedication to clean ingredients has become a part and parcel of The Verticale.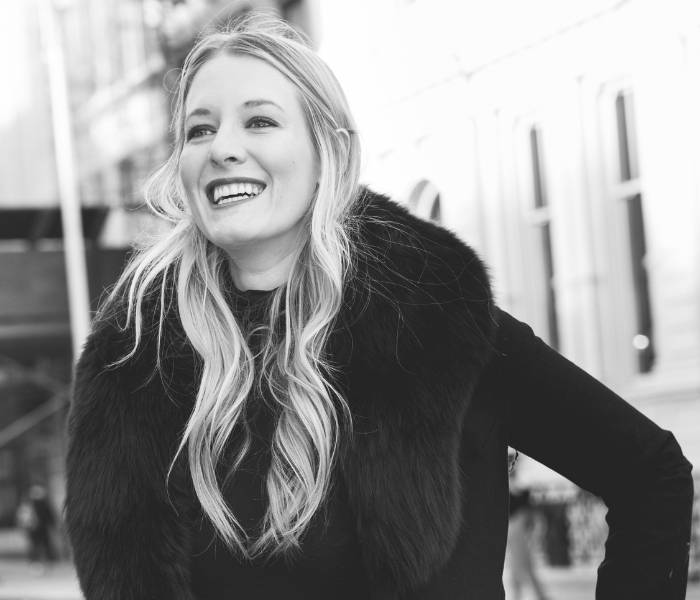 "Clean ingredients are incredibly important to me. I have a background in holistic nutrition and have prioritized clean eating but it wasn't until a few years ago that I made the same shift to clean beauty products, home goods and sustainable clothing. Natural products are better for the environment and for your health but they aren't always easy to find! The Verticale does just that — makes finding safe products simple and stress-free. Our products are tested and approved against a set of standards, so I know whatever we sell is good for your body and the planet."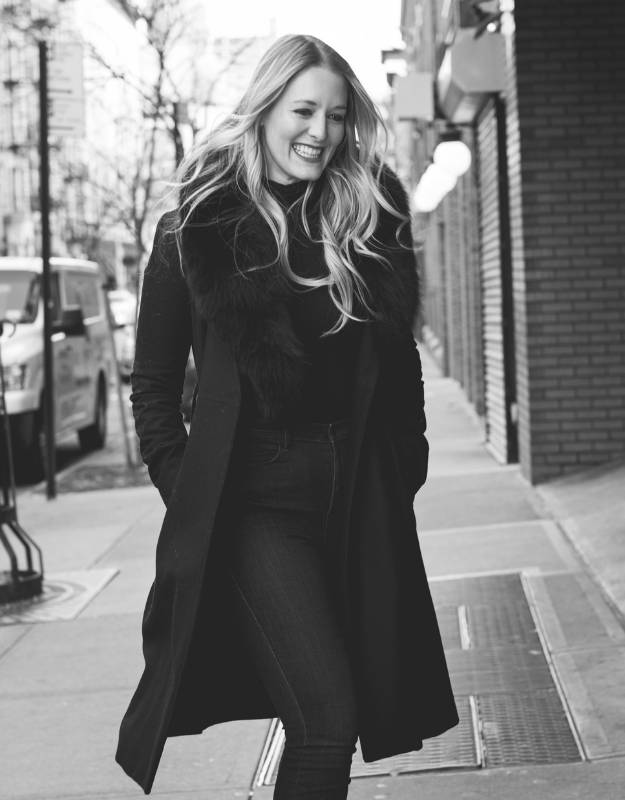 THE THINGS MICHELLE CAN'T LIVE WITHOUT
"I started using this elixir for PMS and I truly don't know how I survived before. When I met the founder, Monica, and she explained to me the process that she went through to ensure the formulation was completely clean, I was sold. After using it for four months, and seeing a huge shift in my monthly cycle, I'm never going back!"
"I'm addicted to the night time cream, it's got rosehip oil in it and works really well on my skin. I have rosacea and have seen this product react really well with my skintone."
The Magical Skin Tool you Didn't Know You Needed
"I bought this product on a whim and didn't' know if I'd like it or like microneedling at home. I'm so into it now. It hurts a little but I've seen a huge difference and my skin looks refreshed after using it."
The Coziest (and Cleanest) Sheets Ever

"Clean ingredients matter in home goods too. I mean, think about how much time you spend in your bed. Don't you want to know that the fabrics you're sleeping on are free of toxins? I definitely do and Ettitude does this really well — plus the sheets feel amazing on your skin."
"I love my bkr water bottle because it's cute, made of glass, and so much better for you and the Earth than constantly using a plastic bottle."
A Sustainable Wardrobe Staple
"This tee is an amazing fit, but what I really love is that it's made with organic cotton. I've always prioritized clean ingredients in my food and skincare, and have been making more of an effort to do so with my clothing as well."
Enhace Your Yoga Practice
"I was gifted this mat and I love it. It travels well and soaks up sweat which is perfect because I generally do my workouts in a heated room (I bought an infrared heater online during quarantine so that I could mimic the feeling of a hot workout studio!)."
A cause I'm into right now...
Supporting women that have been put out of the workforce due to COVID-19. This includes moms that have had to leave work because they've had to start homeschooling their children, women that have lost their jobs, etc. More women have left work during the COVID-19 outbreak than men because they've had to become the main home caretakers during this crazy time.
👁️ Servant on Apple TV
📖 'Untamed' by Glennon Doyle
🎧 BAYNK, LCD Soundsystem, The Strokes
Follow @Miche.Silverstein